Manufacturer SPA Nail Salon Equipment Beauty Furniture
Low price hydraulic beauty bed spa body massage table tattoo chair salon equipment
Low price hydraulic beauty bed spa body massage table tattoo chair salon equipment
Model ID: HT-ATH-355
Low price hydraulic beauty bed spa body massage table tattoo chair salon equipment
1, Aluminium alloy base, durable , hard and strong, anti rust.
2, Padding with 6cm sponge, pure sponge in high density.
3, The angel of backrest flexiable adjusted.
4, Minimal design ,simple and portable.
5, Maximum lifting capacity-150kgs, powerful and safe.
6, Using the best PU / PVCleather .
7, Color of leather, various colors are at customers' option.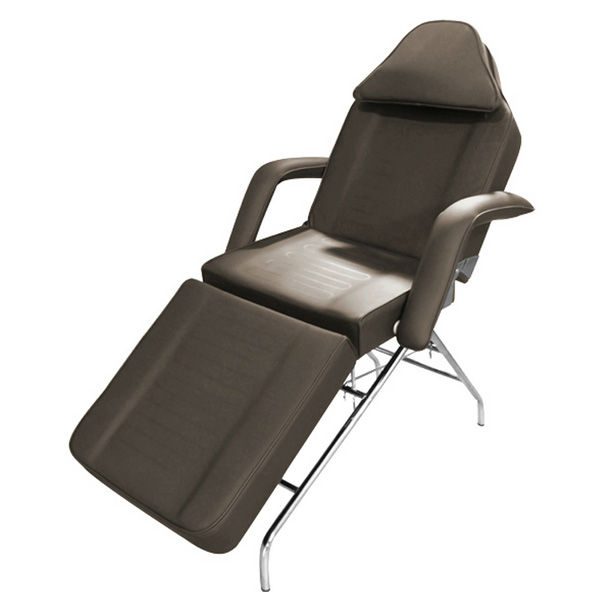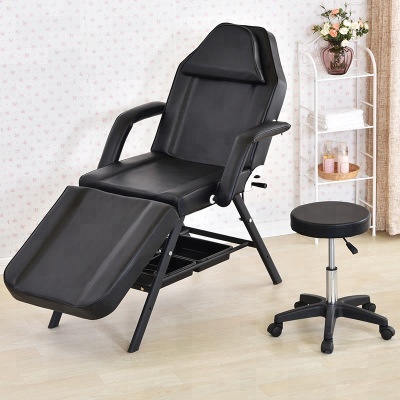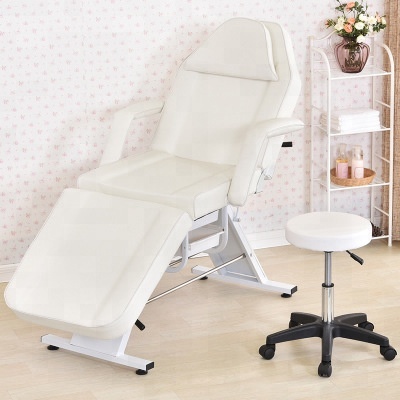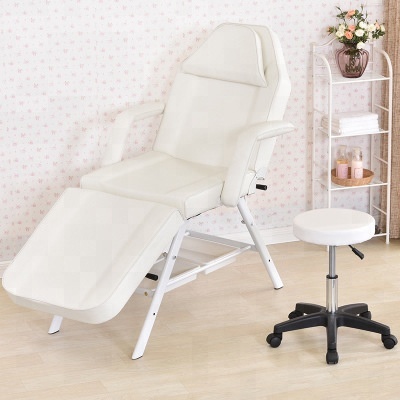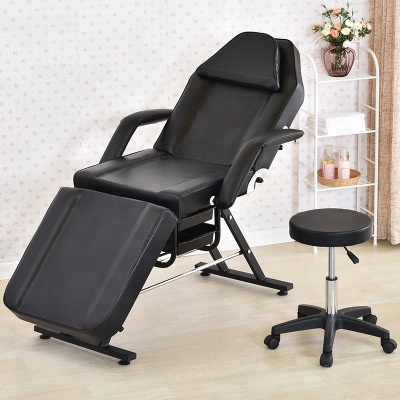 Request a quote