Manufacturer SPA Nail Salon Equipment Beauty Furniture
Electric lift shampoo massage chair Salon hair backwash bed
Electric lift shampoo massage chair Salon hair backwash bed
Model ID: HT-ZP-1037
Electric lift shampoo massage chair hair backwash bed
1,Novel and beautiful appearance.
2,Humanistic design. It is suitable for human body.
3,Easy operation. It can controled by foot controller.
4,Comfortable and convenient using.
5,Providing advanced control operator.
6,Strong fixedness body. Strong ABS material frame and ceramic basin.
7,Height adjustable. It can be changed into chair styly.
8,It can turn 90 degrees to right or left and Electric lay down.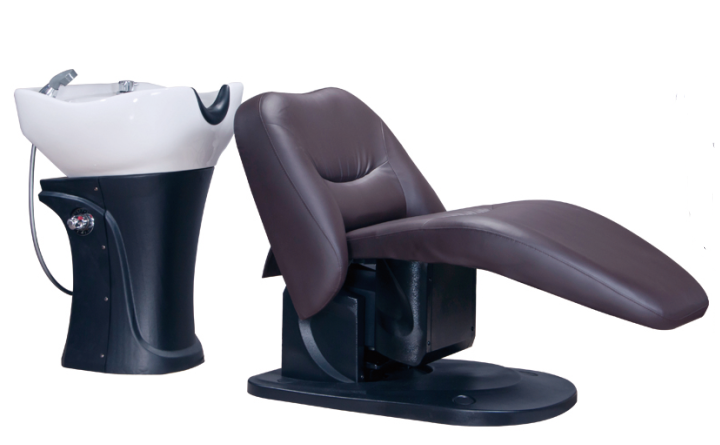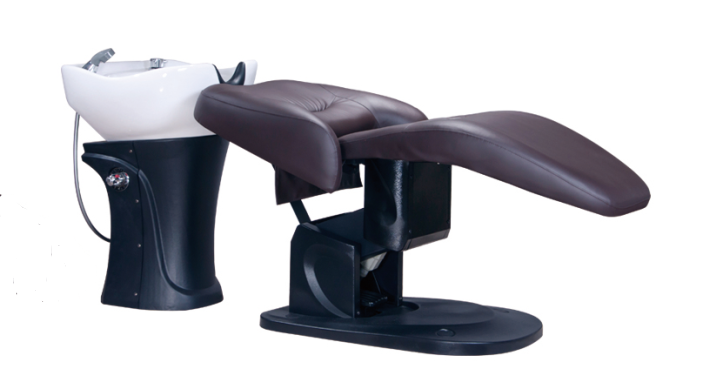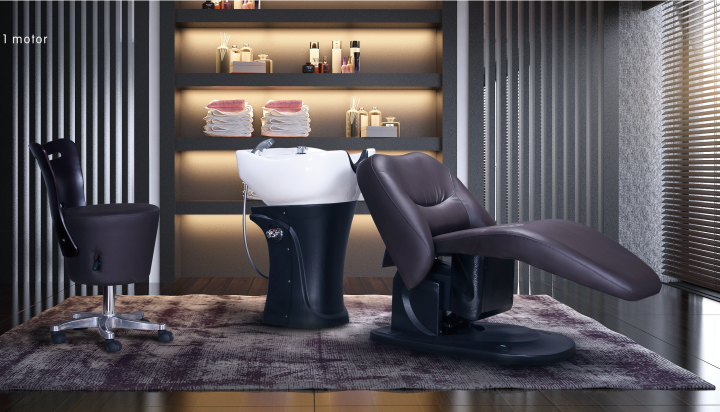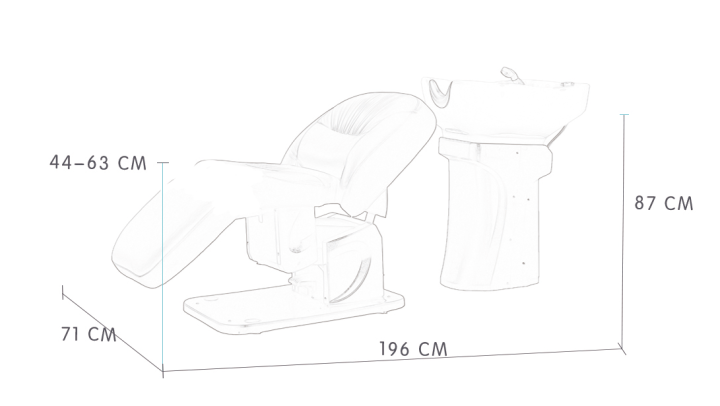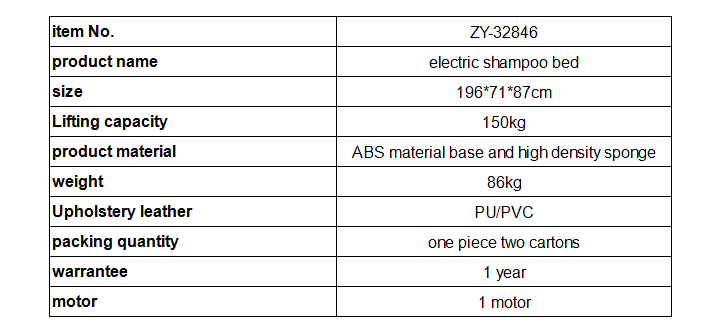 Request a quote