Manufacturer SPA Nail Salon Equipment Beauty Furniture
Electric hair salon bed folding adjustable shampoo chair bed
Electric hair salon bed folding adjustable shampoo chair bed
Model ID: HT-ZP-1022
Product Description
1,Good quality synthetic leather,it is not easy to be scratched.
2,High density sponge, not easy to change the shape, durable.
3,Comfortable and convenient using.
4,Ceramic basin, hard and strong.This basin also can add vacuun breaker.
5.Saving room,can wash hair,also cut hair.
6.Color of leather, various colors are at customers' option.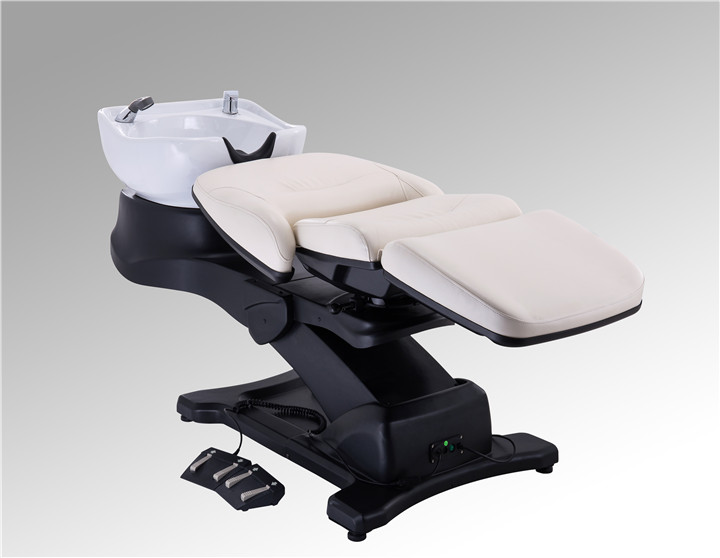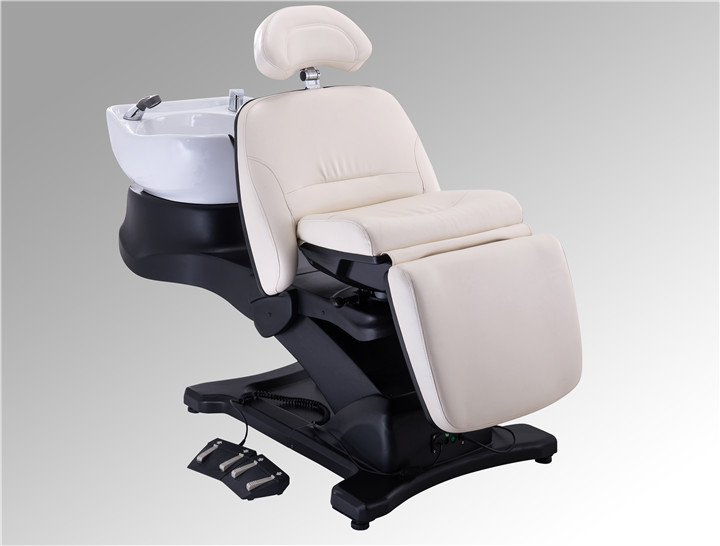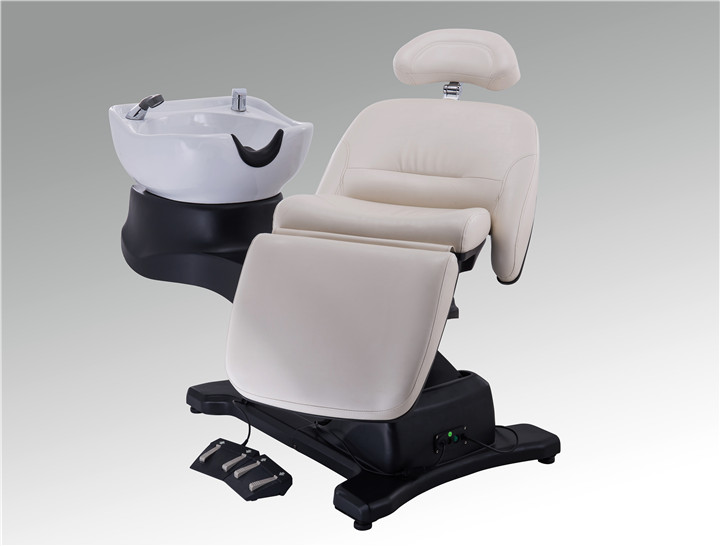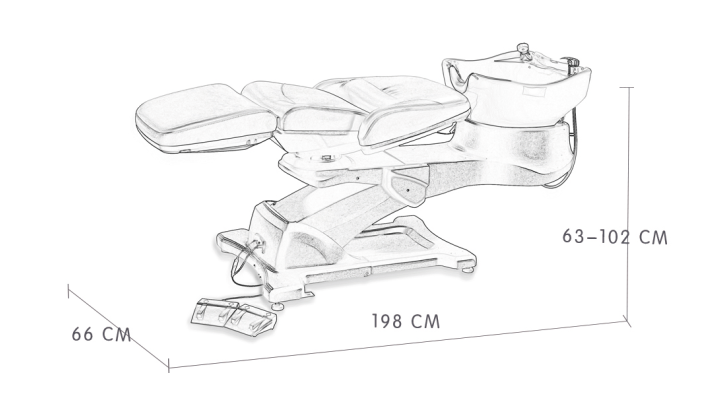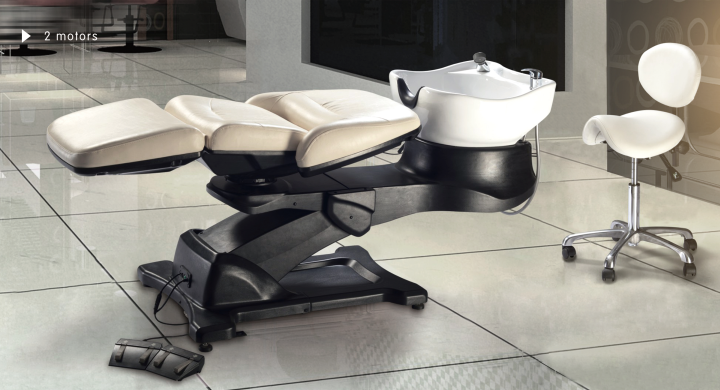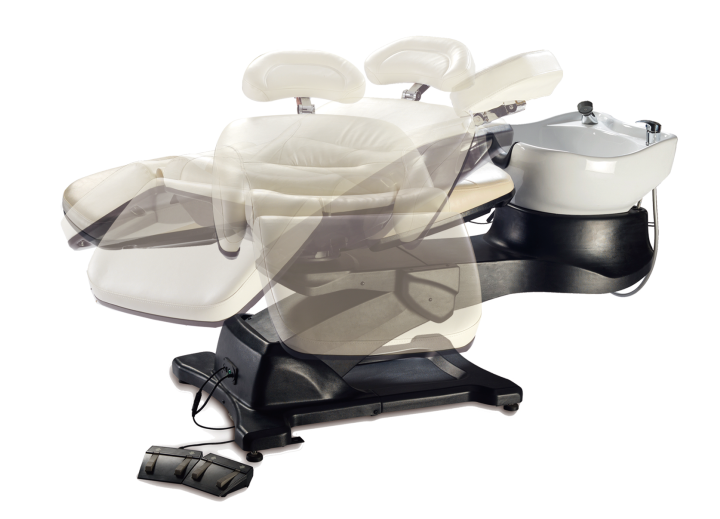 Request a quote