Manufacturer SPA Nail Salon Equipment Beauty Furniture
Cheap Hair Salon Use Portable Shampoo Basin Wash Unit Shampoo Sink
Cheap Hair Salon Use Portable Shampoo Basin Wash Unit Shampoo Sink
Model ID: HT-J126R
Cheap Hair Salon Use Portable Shampoo Basin Wash Unit Shampoo Sink
Product advantages
1. ABS plastic . More durable.
2.Stainless.Let us keep far away the rust problem.
3. Unique design. shampoo basin are adjustable and convenient.
4. Shampoo basin are 3 Colors available.
5.Removable ABS plastic foot.
5. 4 PC wheels,never eat hair.
6. Elegant and beautiful appearance.
7.Easy to clean.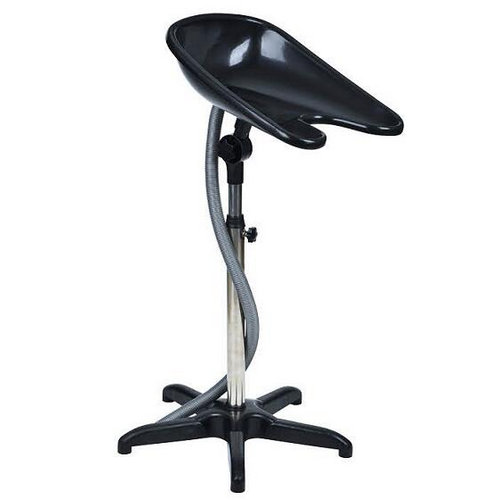 Request a quote