Manufacturer SPA Nail Salon Equipment Beauty Furniture
high quality beauty salon equipment lay down massage shampoo bed hair washing unit China factory
high quality beauty salon equipment lay down massage shampoo bed hair washing unit China factory
Model ID: HT-3114JR
Best Selling Backwash Shampoo Unit Massage For Hair Washing Salon Shampoo Chair Washing salon shampoo massage chair wide seat hairdressing shampoo bed massage hair spa head washing chair Modern Luxury Hair Washing Stations Shampoo Chair And Bowl Black Sink Hairdressing Salon Furniture Best Selling Backwash Shampoo Unit Massage For Hair Washing Salon Shampoo Chair Washing salon shampoo massage chair wide seat hairdressing shampoo bed massage hair spa head washing chair Modern Luxury Hair Washing Stations Shampoo Chair And Bowl Black Sink Hairdressing Salon Furniture high quality beauty salon equipment lay down massage shampoo bed hair washing unit China factory
Introduction:
1,High density sponge, not easy to change the shape, durable.
2,Good quality synthetic leather,it is not easy to be scratched.
3,Plastic pillow, comfortable and suitable for the neck.
4,Ceramic basin, hard and strong.This basin also can add vacuun breaker.
5,Plastic and good wood footrest, rustproof and durable.
6,Stainless steel waterlet, faucet and switch, not easy to rust, durable.
7,Color of leather, various colors are at customers' option.
8, Wide and deep propose of this shampoo bowl designs are to avoid the water spatter
situation.
9, Synthetic leather armrest with gloden color thumbtack decoration,durable and waterproof.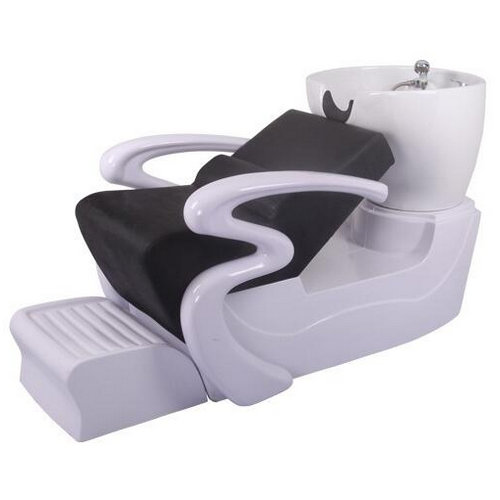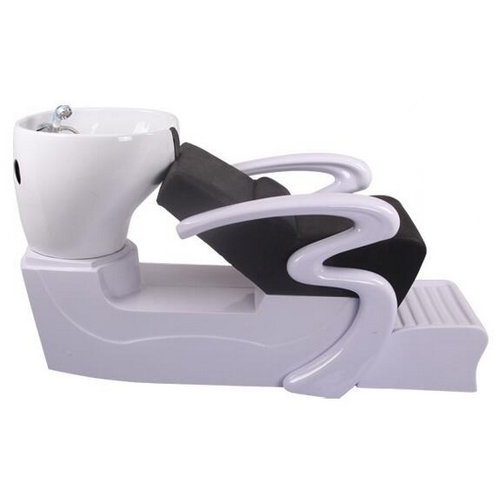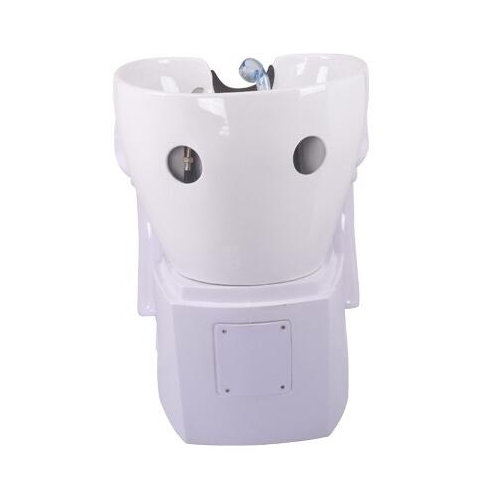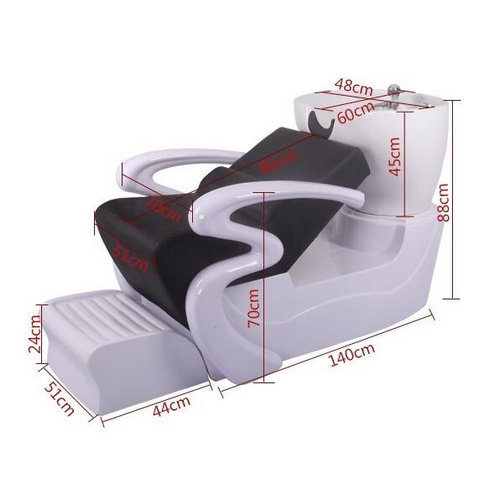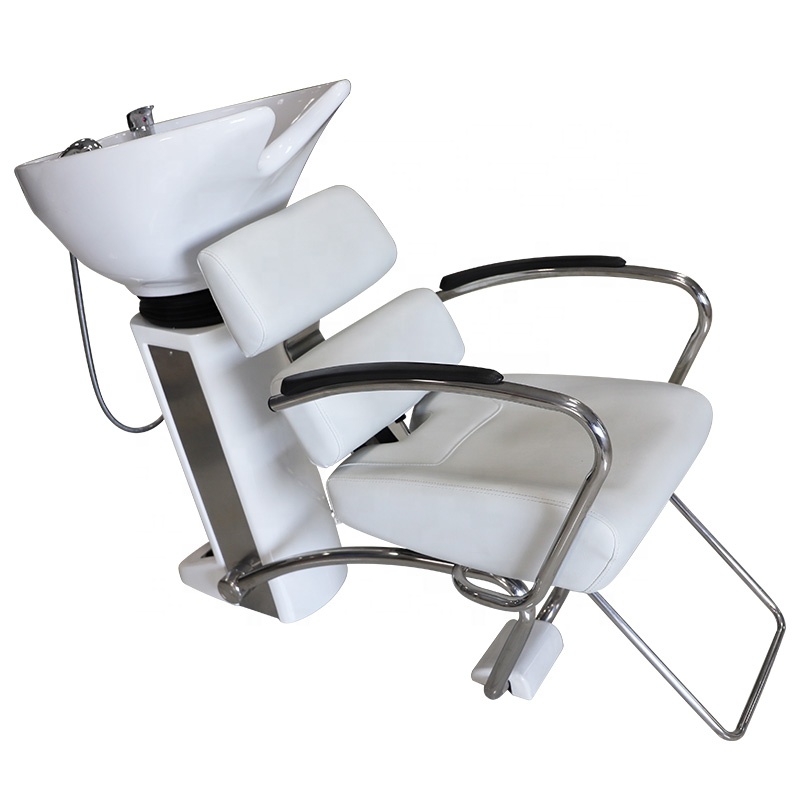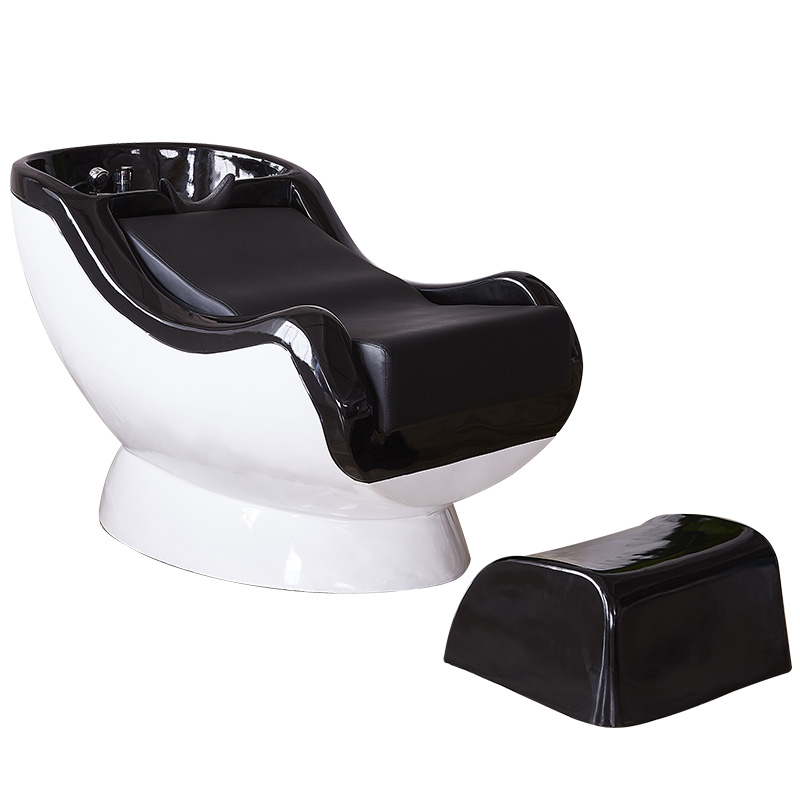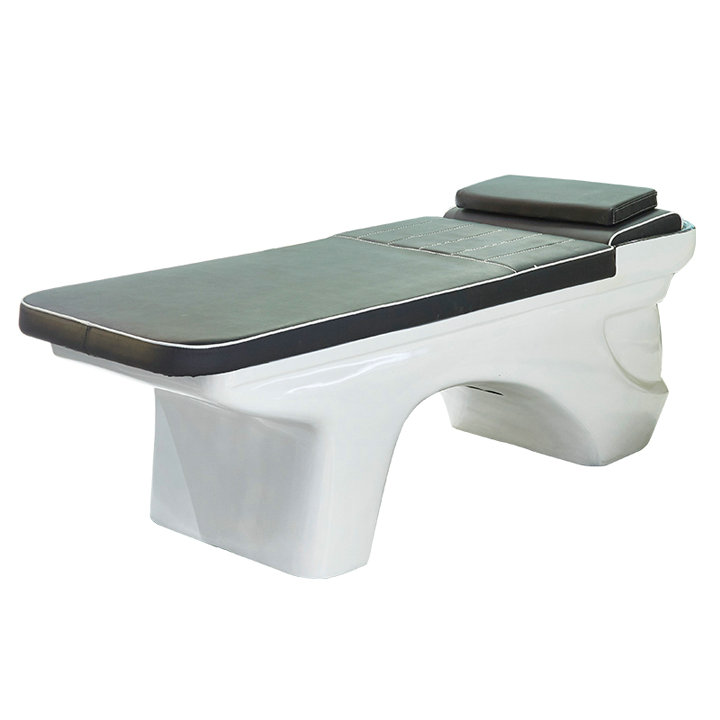 Request a quote