Manufacturer SPA Nail Salon Equipment Beauty Furniture
Electric massage shampoo chairs hair backwash bed salon basin shampoo bowl
Electric massage shampoo chairs hair backwash bed salon basin shampoo bowl
Model ID: HT-KP-3050
Electric massage shampoo chairs hair backwash bed salon basin shampoo bowl shampoo bowl unit hairdressing washing basin station massage hair lay down backwash bed spa head seat shampoo chair reclining salon sinks beauty furniture salon equipment shampoo bowl unit hairdressing washing basin station massage hair lay down backwash bed spa head seat shampoo chair reclining salon sinks beauty furniture salon equipment shampoo bowl unit hairdressing washing basin station massage hair lay down backwash bed spa head seat shampoo chair reclining salon sinks beauty furniture salon equipment shampoo bowl unit hairdressing washing basin station massage hair lay down backwash bed spa head seat shampoo chair reclining salon sinks beauty furniture salon equipment
1,molding bed, not easy to change the shape, durable.
2,good quality synthetic leather.It is durable and the color won't be faded.
3,soft plastic neck protection, comfortable.
4,ceramic basin, hard and strong.
5,small size design, easy to transportation.
6,stainless steel water let, faucet and switch, not easy to rust, durable.
7,Color of leather, various colors are at customers' option.
8, The propose of this wide and deep shampoo bowl designs are to avoid the water spatter situation.
9,adjustable footrest,you can move the footrest .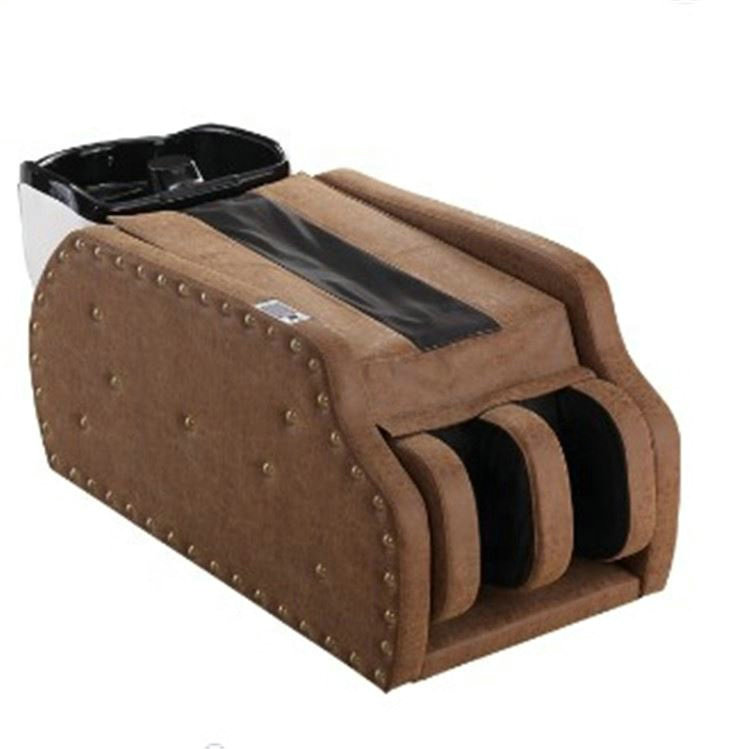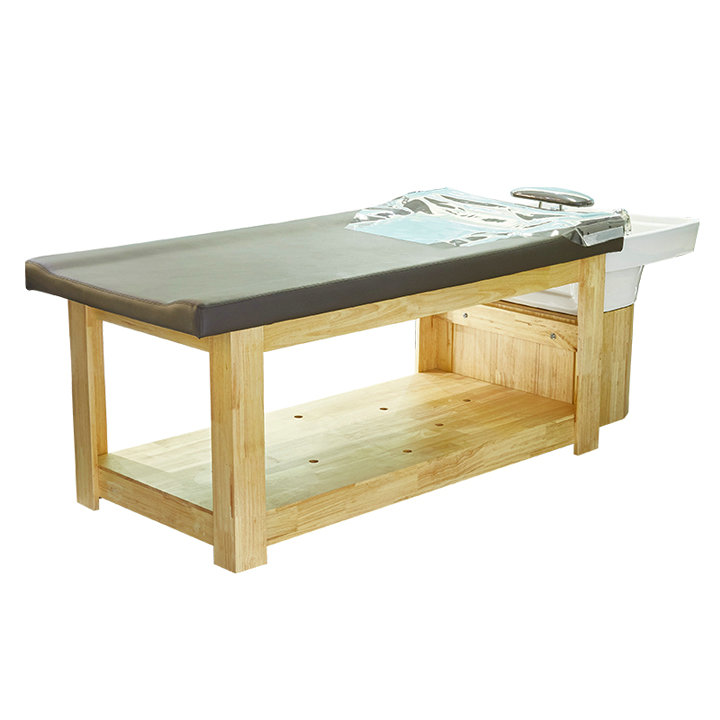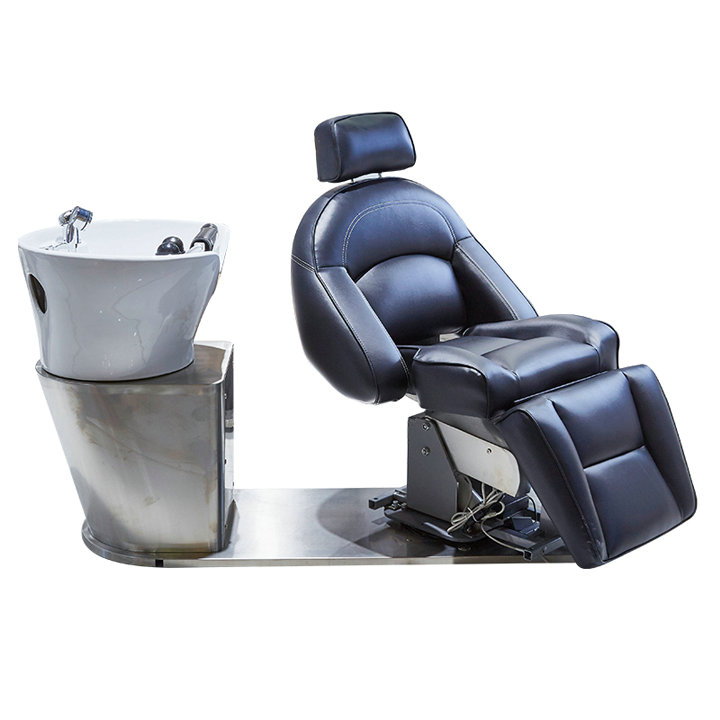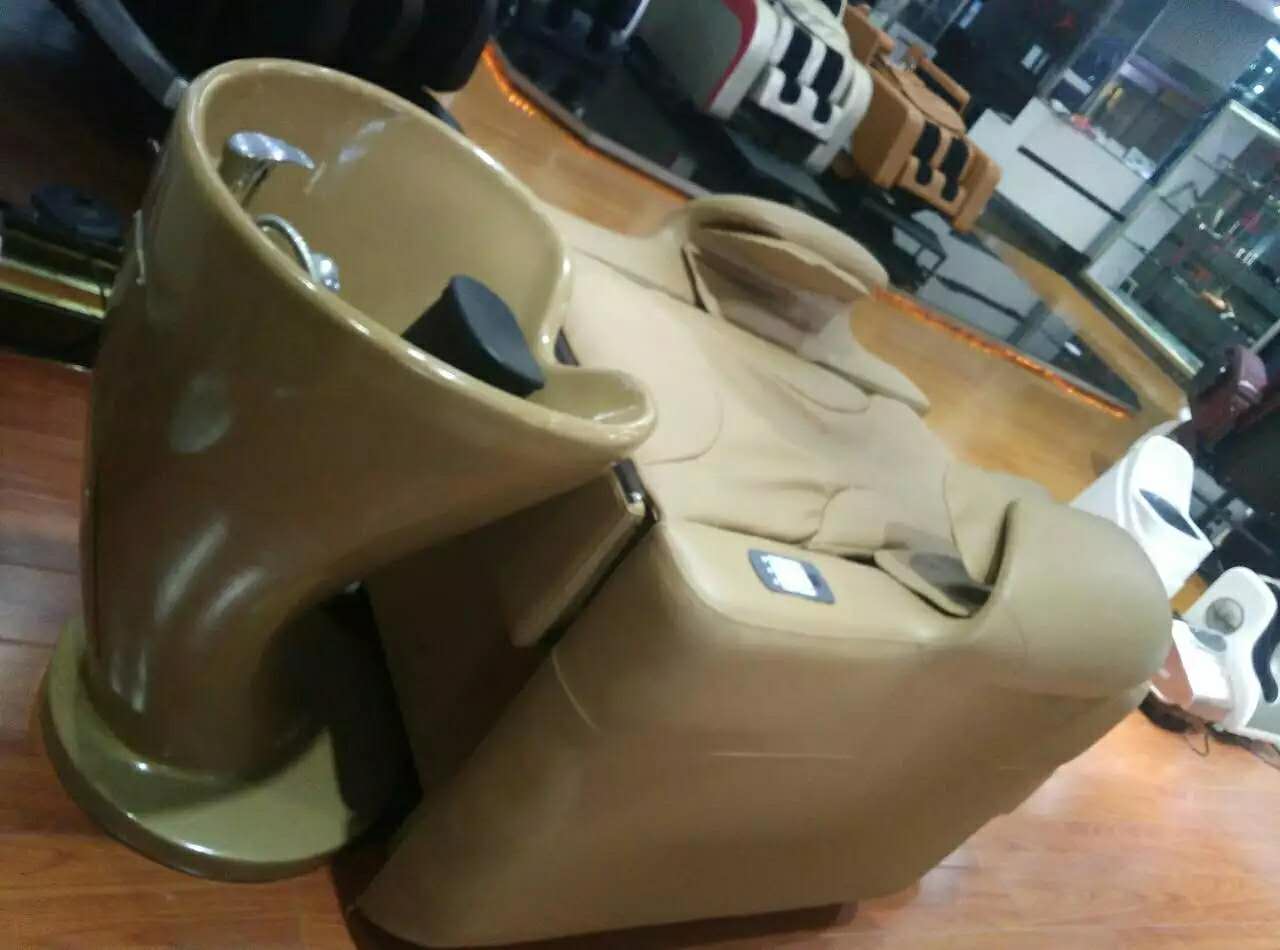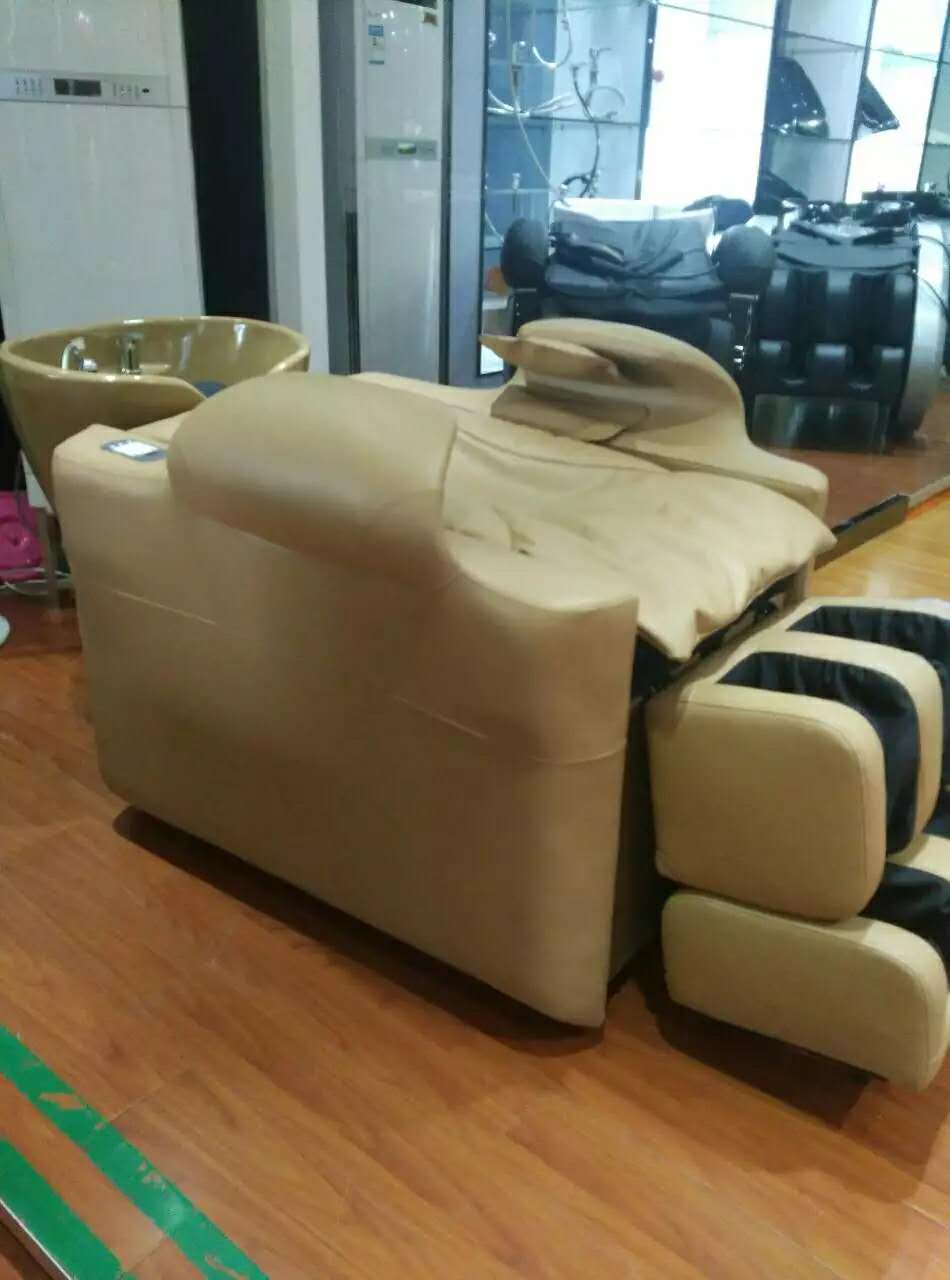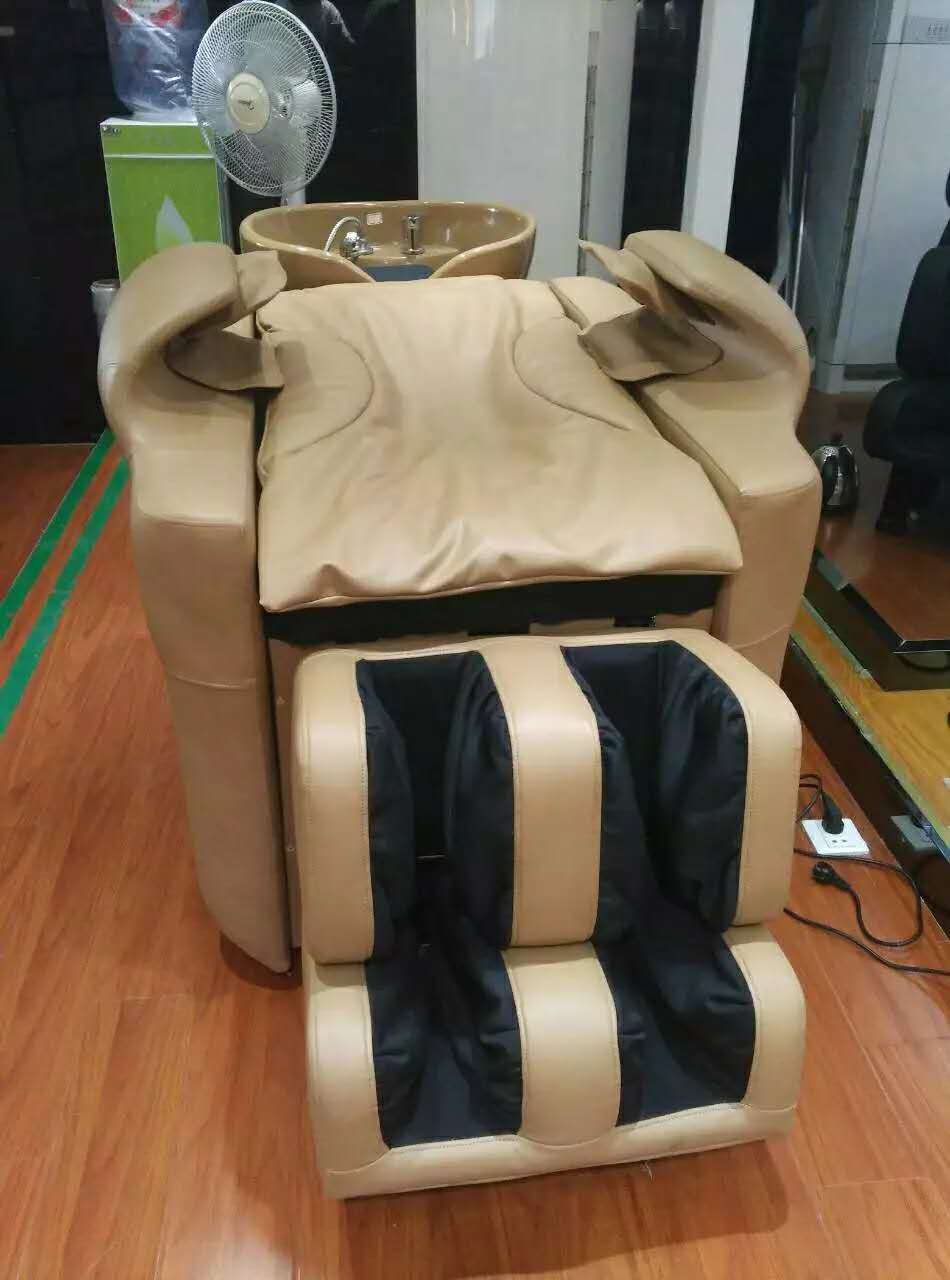 Request a quote