Manufacturer SPA Nail Salon Equipment Beauty Furniture
China Luxury professional salon furniture backwash shampoo station massage hair washing bed salon sink
China Luxury professional salon furniture backwash shampoo station massage hair washing bed salon sink
Model ID: HT-6242FX
Luxury professional salon furniture backwash shampoo station massage hair washing bed salon sink in China Best Selling Backwash Shampoo Unit Massage For Hair Washing Salon Shampoo Chair Washing salon shampoo massage chair wide seat hairdressing shampoo bed massage hair spa head washing chair Wholesale portable electric wash barber hair beauty salon furniture backwash unit massage shampoo sink bowl bed basin chair Electric Shampoo Hair Salon Bed Massage Chair Bed Massage Function With Head Therapy High Quality Beauty Salon Furniture with Bowl Sink Backwash Bathroom Electric Hairdressing Hair Wash Massage Bed Shampoo Chair
1. hair salon shampoo chairs,salon shampoo chair,hair washing shampoo chair
2. wide and deep proposes of this shampoo bowl designs are to avoid the water spatter situation.
3. Sink includes single handle faucet, shower hose assembly, drain assembly.
4. high quality sponge is very comfortable.
5. the leather color is optional.
6. shampoo bed is suitable for clients at barber shop,give you best services and reasonable price for you.
7. 5-star follow-up service.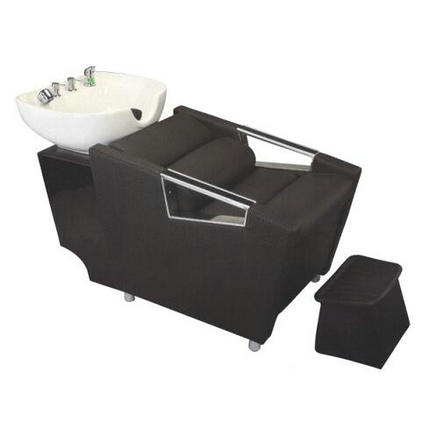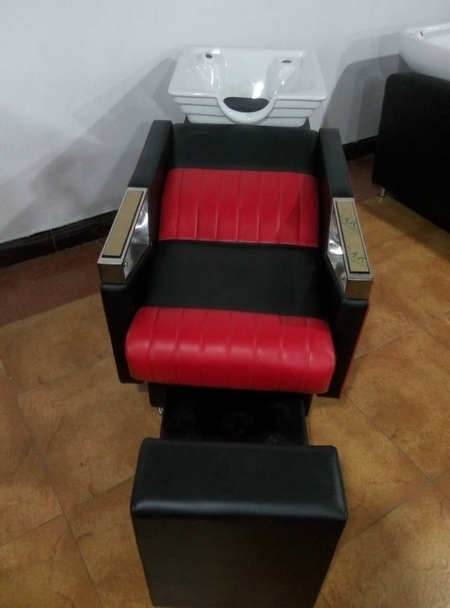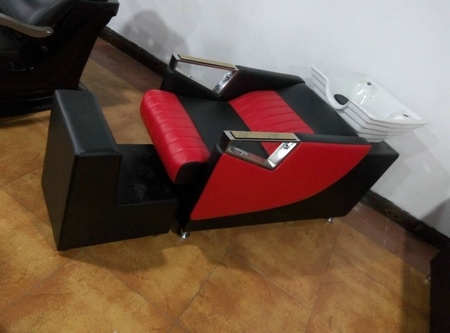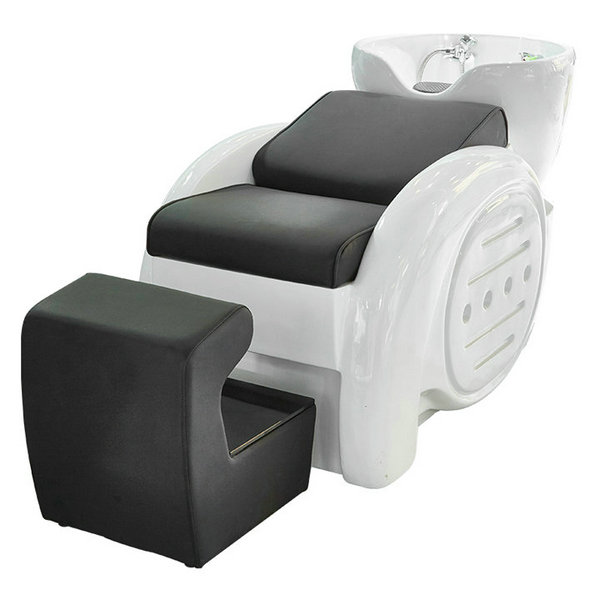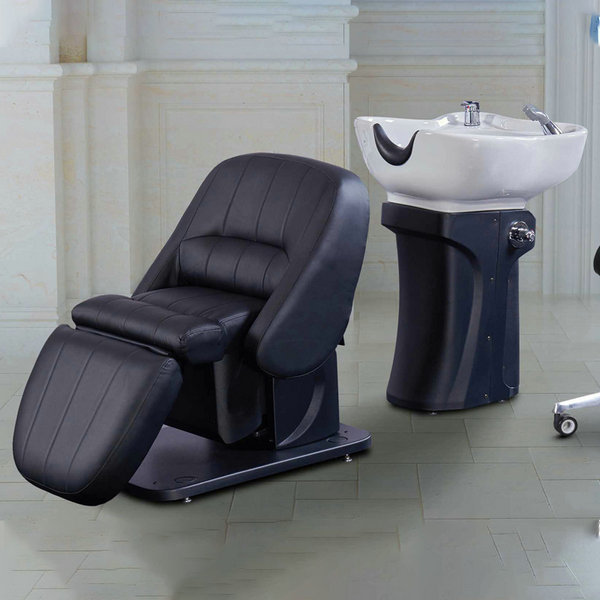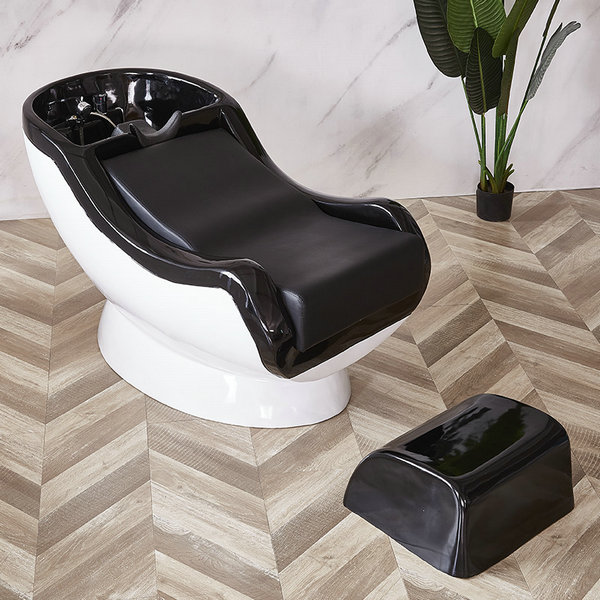 Request a quote