Manufacturer SPA Nail Salon Equipment Beauty Furniture
China factory beauty equipment massage salon shampoo bed reclining stations backwash bowl
China factory beauty equipment massage salon shampoo bed reclining stations backwash bowl
Model ID: HT-6219FX
China factory beauty equipment massage salon shampoo bed reclining stations backwash bowl Best Selling Backwash Shampoo Unit Massage For Hair Washing Salon Shampoo Chair Washing salon shampoo massage chair wide seat hairdressing shampoo bed massage hair spa head washing chair Wholesale portable electric wash barber hair beauty salon furniture backwash unit massage shampoo sink bowl bed basin chair Electric Shampoo Hair Salon Bed Massage Chair Bed Massage Function With Head Therapy High Quality Beauty Salon Furniture with Bowl Sink Backwash Bathroom Electric Hairdressing Hair Wash Massage Bed Shampoo Chair
1.Simple and easy design , popular in many countries.
2.Durable ceramic basin , can move up and down,with a silicone on the basin.
3.Molded foam cushion , very comfortable,and it will not be changed the shape easily.
4.Stainless steel base , rustproof,wear-resistant and long-lasting.
5.Synthetic leather,the color is optional.
6.Stainless steel drainer,faucet and switch.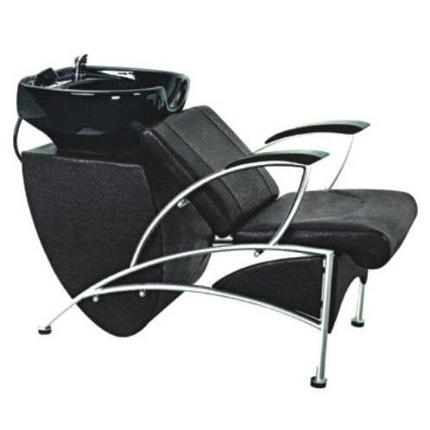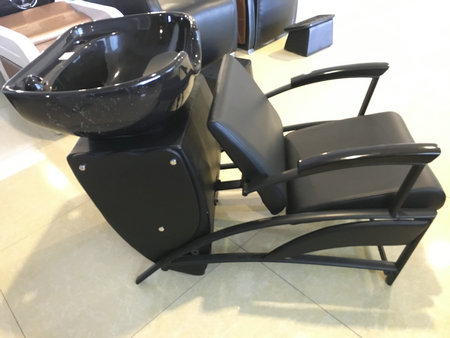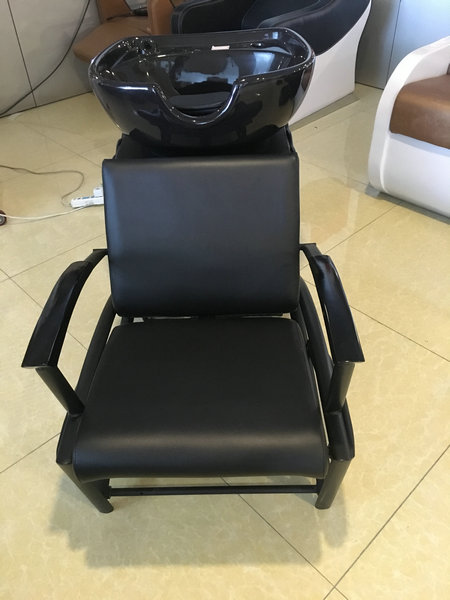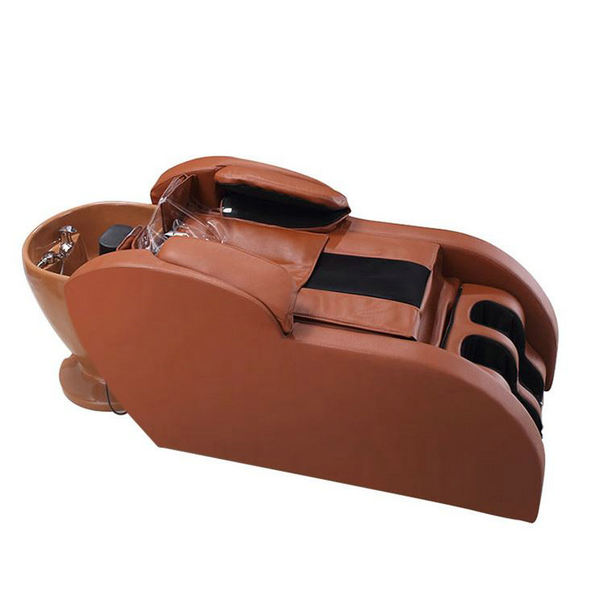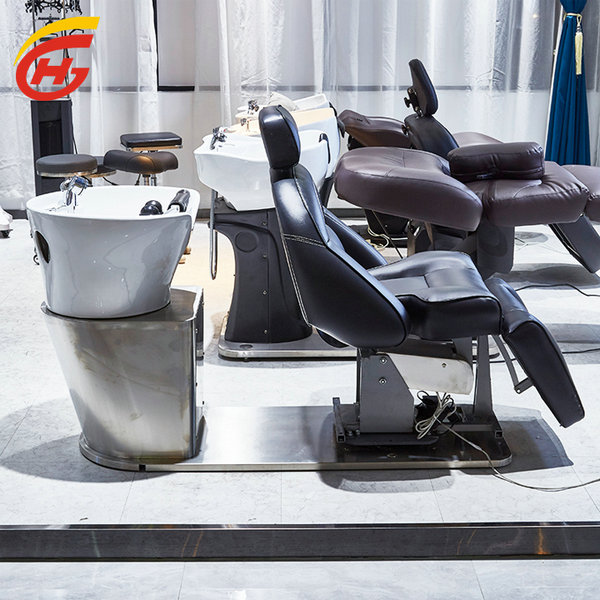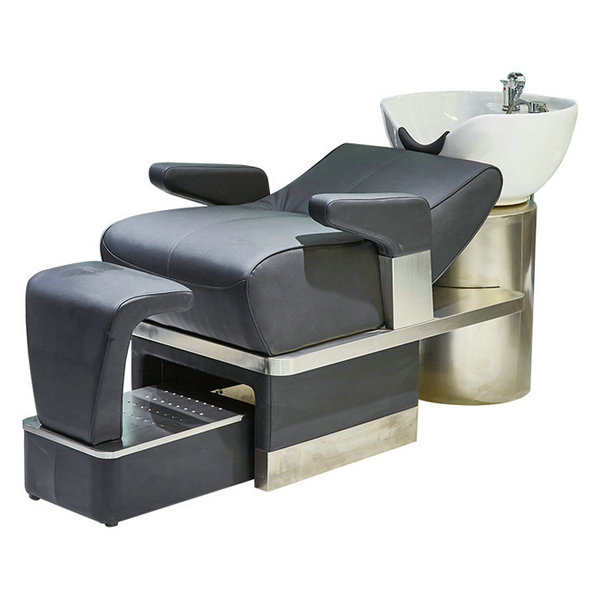 Request a quote