Manufacturer SPA Nail Salon Equipment Beauty Furniture
beauty salon shampoo bowl chair hair backwash unit for barber shop
beauty salon shampoo bowl chair hair backwash unit for barber shop
Model ID: HT-E-022
beauty salon shampoo bowl chair hair backwash unit for barber shop Best Selling Backwash Shampoo Unit Massage For Hair Washing Salon Shampoo Chair Washing salon shampoo massage chair wide seat hairdressing shampoo bed massage hair spa head washing chair Wholesale portable electric wash barber hair beauty salon furniture backwash unit massage shampoo sink bowl bed basin chair Electric Shampoo Hair Salon Bed Massage Chair Bed Massage Function With Head Therapy High Quality Beauty Salon Furniture with Bowl Sink Backwash Bathroom Electric Hairdressing Hair Wash Massage Bed Shampoo Chair
1,moulding sponge chair, not easy to change the shape, durable.
2,good quality synthetic leather.
3,plastic pillow, comfortable.
4,ceramic basin, hard and strong.
5,fiber glass base, waterproof and durable.
6,stainless steel waterlet, faucet and switch, not easy to rust, durable.
7,Color of leather, various colors are at customers' option.
8, Wide and deep propose of this shampoo bowl designs are to avoid the water spatter
situation.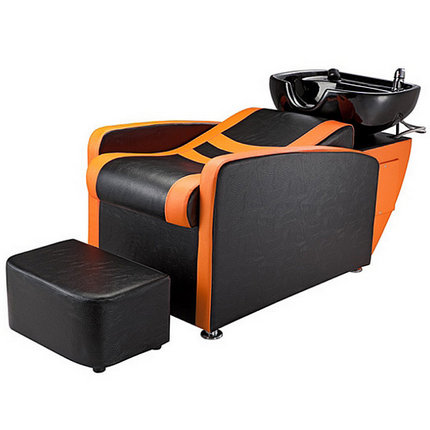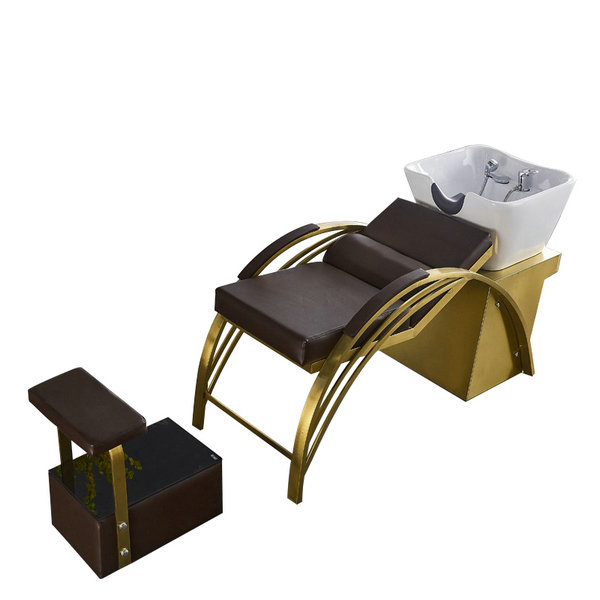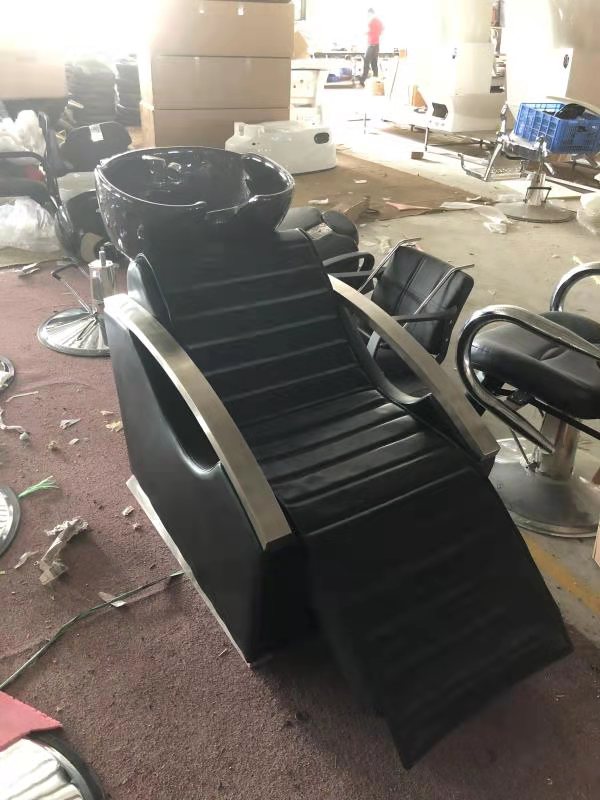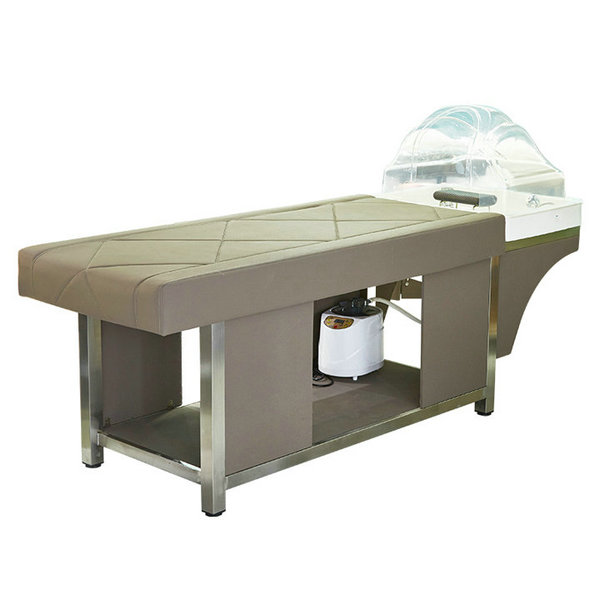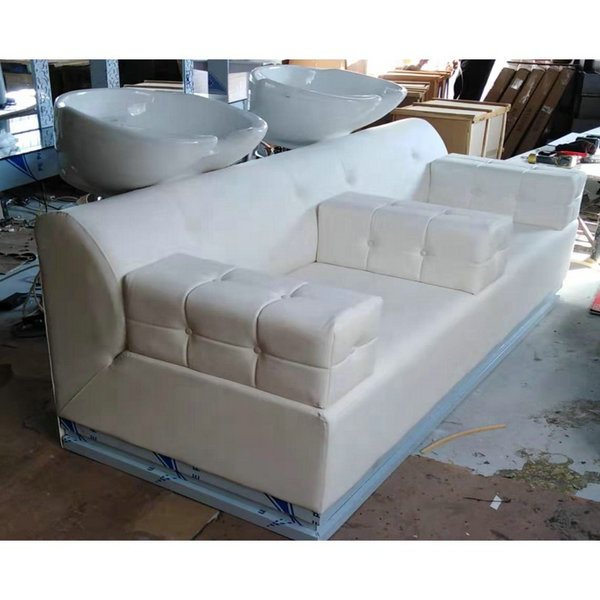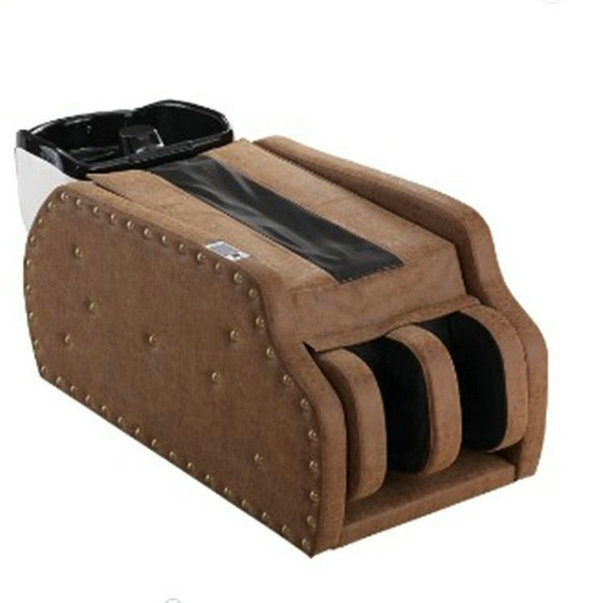 Request a quote