Manufacturer SPA Nail Salon Equipment Beauty Furniture
Wooden beauty hair salons mirror styling station salon furniture
Wooden beauty hair salons mirror styling station salon furniture
Model ID: HT-QN-306
Wooden beauty hair salons mirror styling station salon furniture
1,Silver mirror,will not be out of shape.
2, one side design, elegant and wall mirror design, saving space.
3,Fashion design,there is enough capacity to put some hair care on the sides of the frame.
4,With stainless steel footrest,convenient for the customer.
5,Solid wood frame and table,fireproof and serviceable.
6,There is some hair dryer holders and cabinet besides the mirror,considerable design,convenient for the customer.
7, Carry with showcase,you can put your products in the showcase.
8, High quality material with beauty appearance.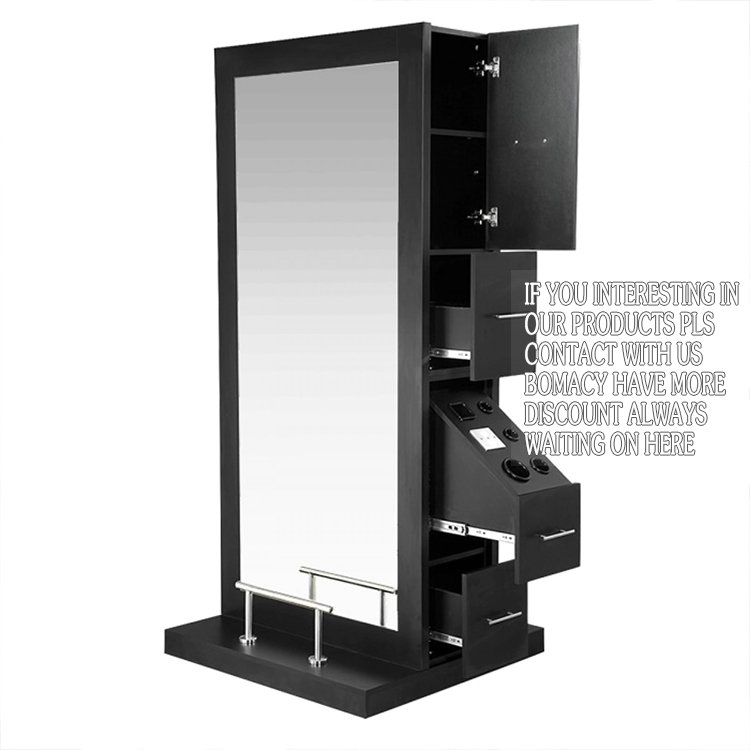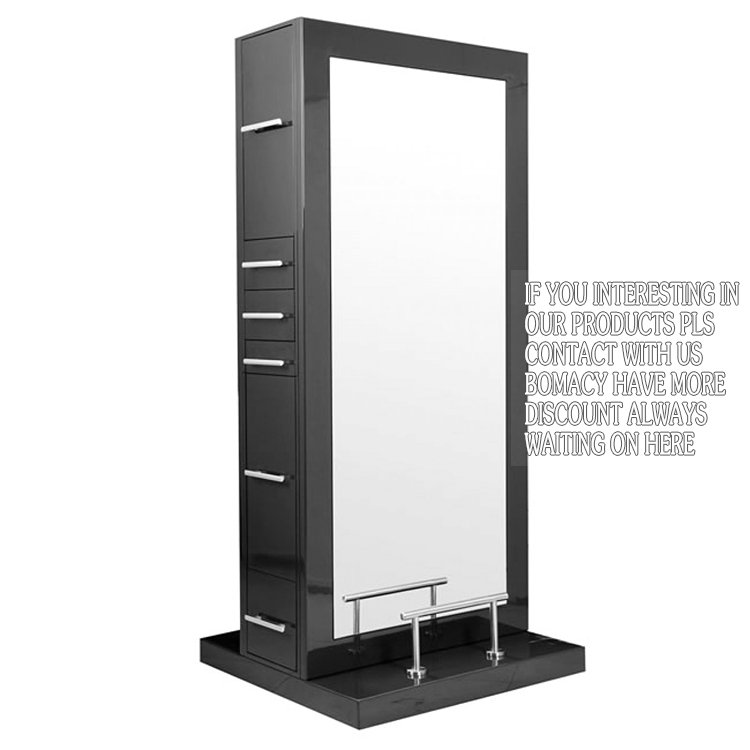 Request a quote