Manufacturer SPA Nail Salon Equipment Beauty Furniture
Wholesale Beauty Foot Massage Station Pedicure Spa Nail Salon Chairs
Wholesale Beauty Foot Massage Station Pedicure Spa Nail Salon Chairs
Model ID: HT-EX-2455
Wholesale Beauty Foot Massage Pedicure Spa Salon Chairs
A break-through design with full features of a world class pedicure spa. A sturdy product with a great performance that can easily satisfy your customers. A product with the power to give your salon an instant upgrade.
FEATURES
Advanced rolling system with 4 wheels, multi-functions providing the auto massage therapy for upper body (Timer, 3 Auto programs, Auto scan, Knead, Speed, Combine, Tap, Wide/Narrow, Wheels Up/Down).
Automatic control from your fingertips for Seat Forward/Backward, Backrest reclining.
Both armrests lift up for easy access.
Integrated spray hose provides fast and efficient spa cleaning.
Equipped with a pipe-less whirlpool foot bath jet. A quiet pump motor with bi-directional jet for complete client relaxation.
Equipped with adjustable foot rest and LED spa light.
Equipped with the elegant and contemporary crystal tub (selected models).
A luxurious stool with backrest is included to provide the comfort for the technician.
Luxurious Ultra leather upholstery.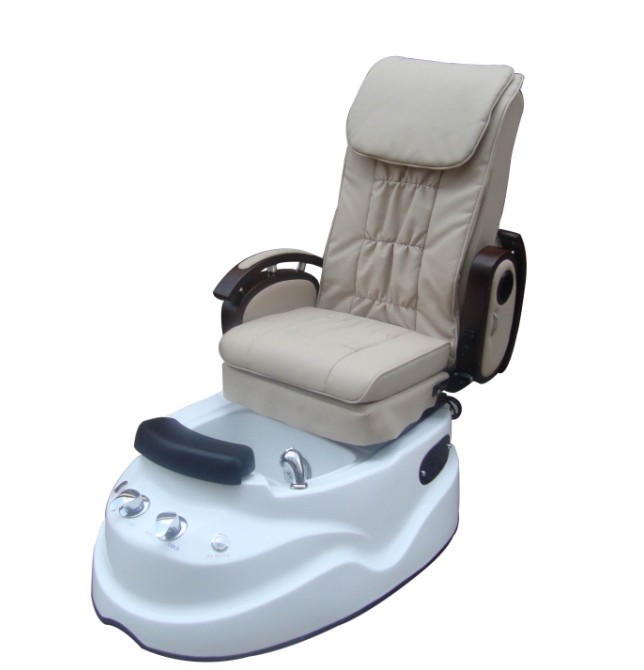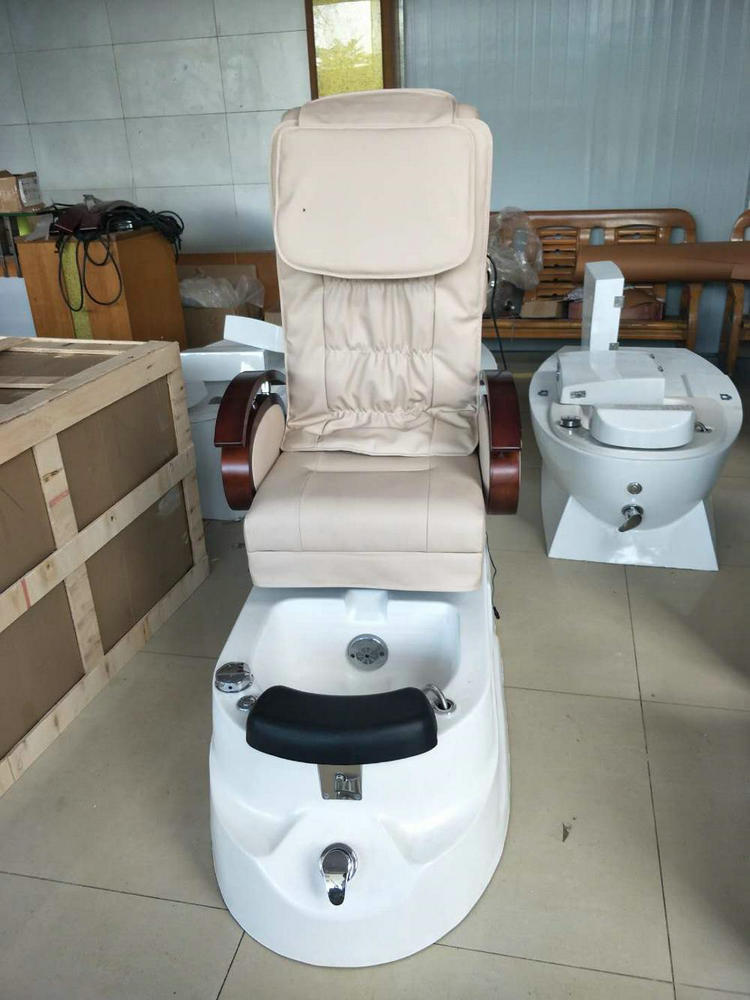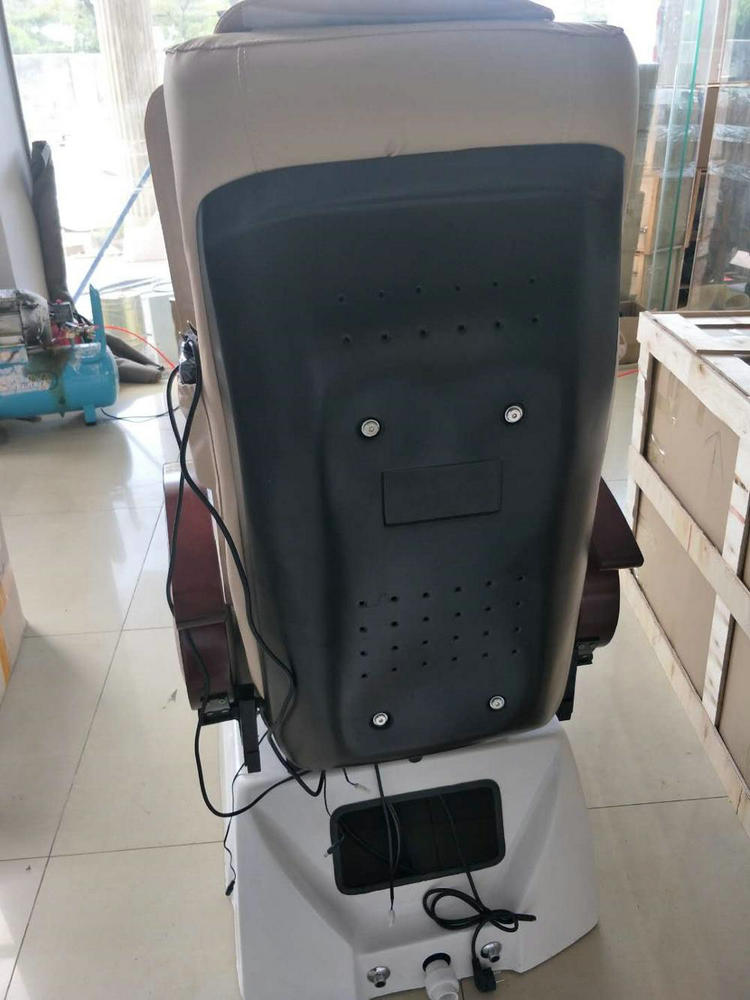 Request a quote