Manufacturer SPA Nail Salon Equipment Beauty Furniture
New Design Nail Salon Manicure Spa Pedicure Chair Foot Massage Station
New Design Nail Salon Manicure Spa Pedicure Chair Foot Massage Station
Model ID: HT-EX-2452
Comfortable Nail Salon Manicure Spa Pedicure Chair Foot Massage Sofas
The luxurious pedicure chair I is a customizable wooden pedicure spa handcrafted by our expert carpenters following your specifications and details.
This beautiful pedicure spa is custom-made and custom-built with your choice of wood-laminate colors.
The contemporary pedicure chair I is also available with optional accent panels to give each spa a unique look to match the style of your salon.
Even more, the pedicure chair I includes a fiberglass sink bowl of the color of your choice (Jade, Gray, Beige)
This elegant pedicure spa is ETL-certified for safety and is carefully tested by trained technicians before leaving our location.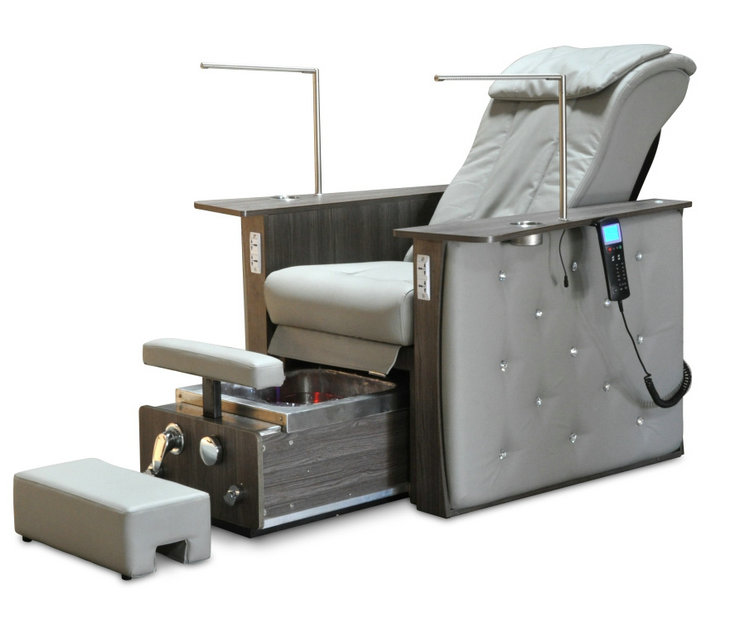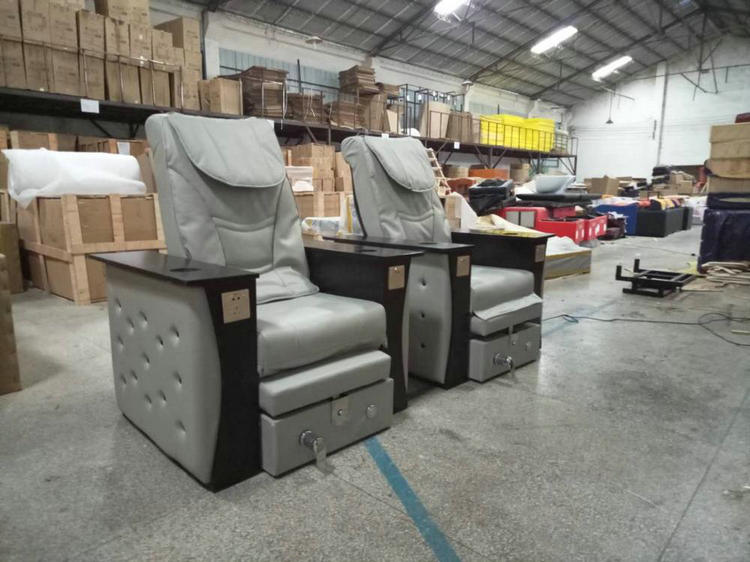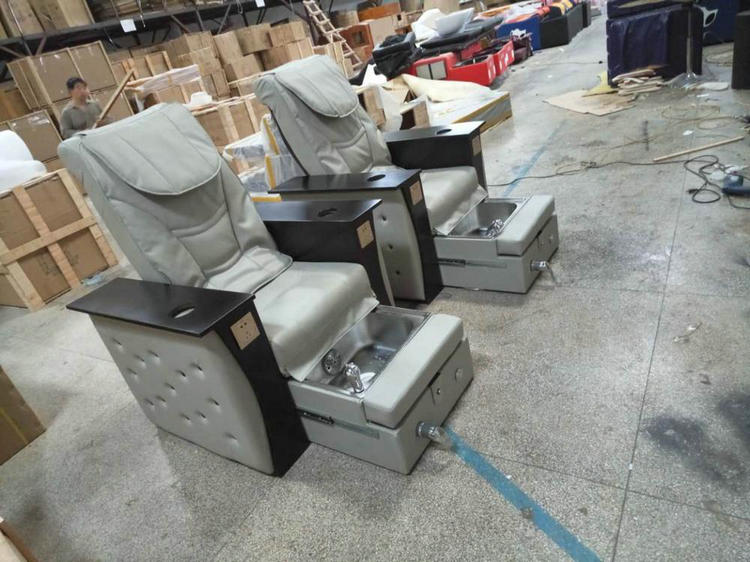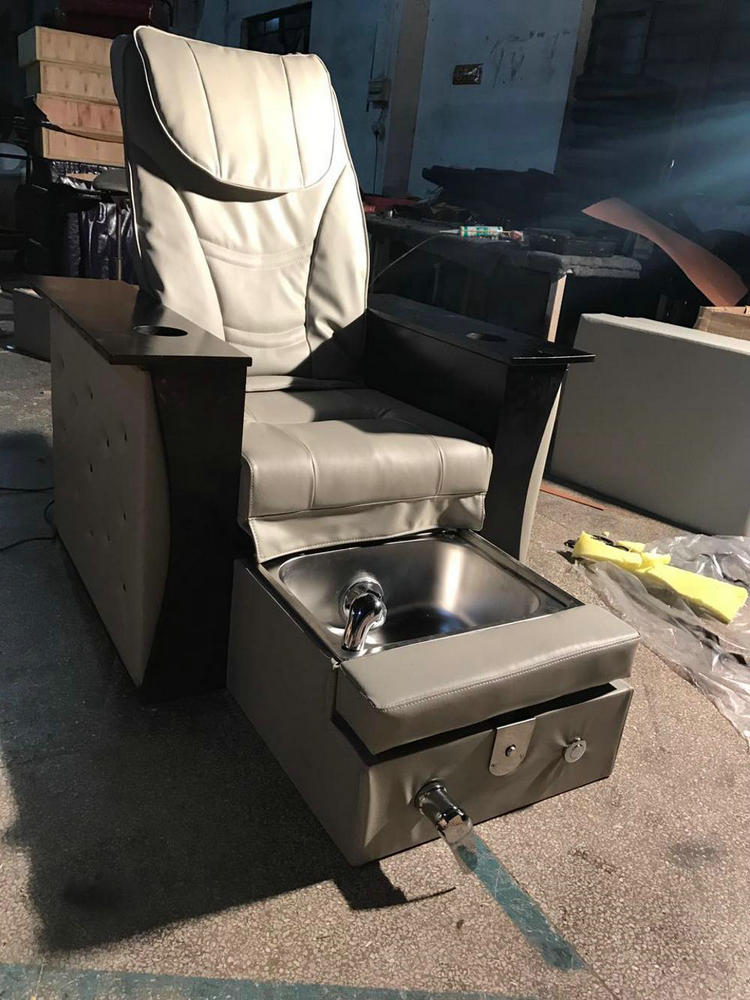 Request a quote