Manufacturer SPA Nail Salon Equipment Beauty Furniture
Luxury manicure pipeless pedicure foot station spa massage chair with bowl
Luxury manicure pipeless pedicure foot station spa massage chair with bowl
Model ID: HT-EX-2412
A polycrystal bowl incorporated into a stylish design to form a unique spa that will bring the luxury to your salon. All function controls are concentrated in the front to have a more efficient workspace, and the convenience for the customer with lift-up arms and collapsible trays. Kayla Spa is a product that satisfies both the eyes and the needs.
FEATURES
Advanced rolling system with 4 wheels, multi-functions providing the auto massage therapy for upper body (Timer, 3 Auto programs, Auto scan, Knead, Speed, Combine, Tap, Wide/Narrow, Wheels Up/Down).
Automatic control from your fingertips for Seat Forward/Backward, Backrest reclining.
Both armrests lift up for easy access.
Integrated spray hose provides fast and efficient spa cleaning.
A luxurious stool with backrest is included to provide the comfort for the technician.
Luxurious Ultra leather upholstery.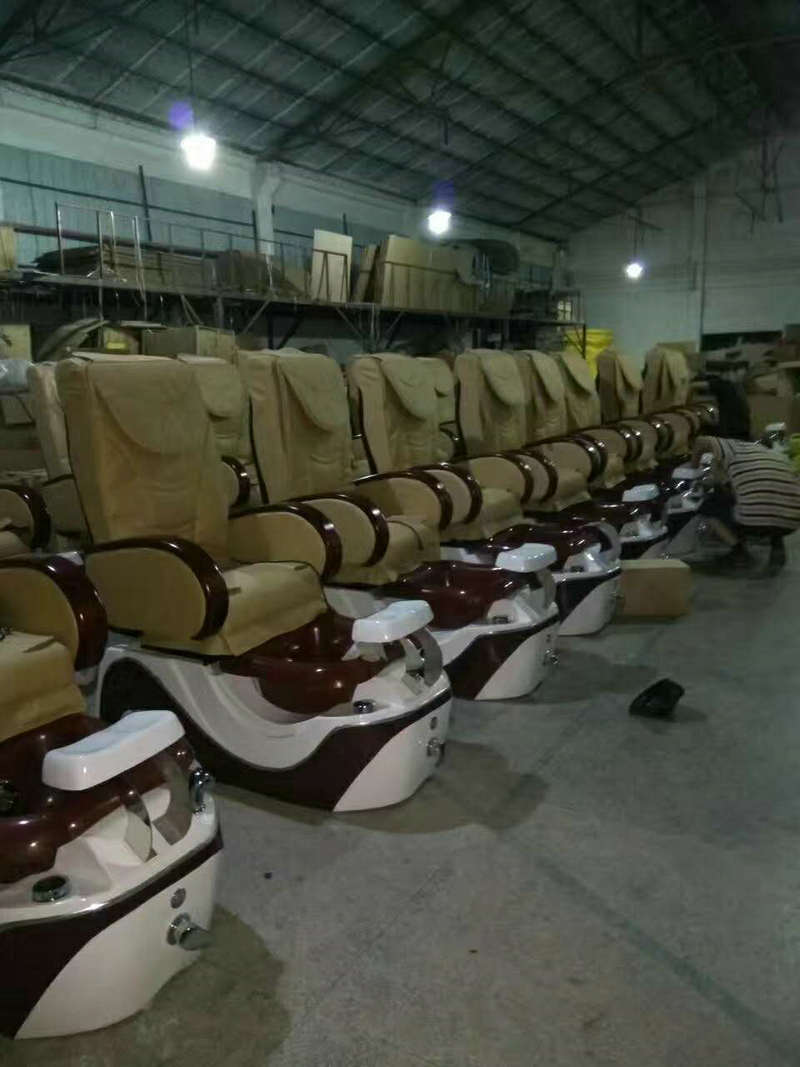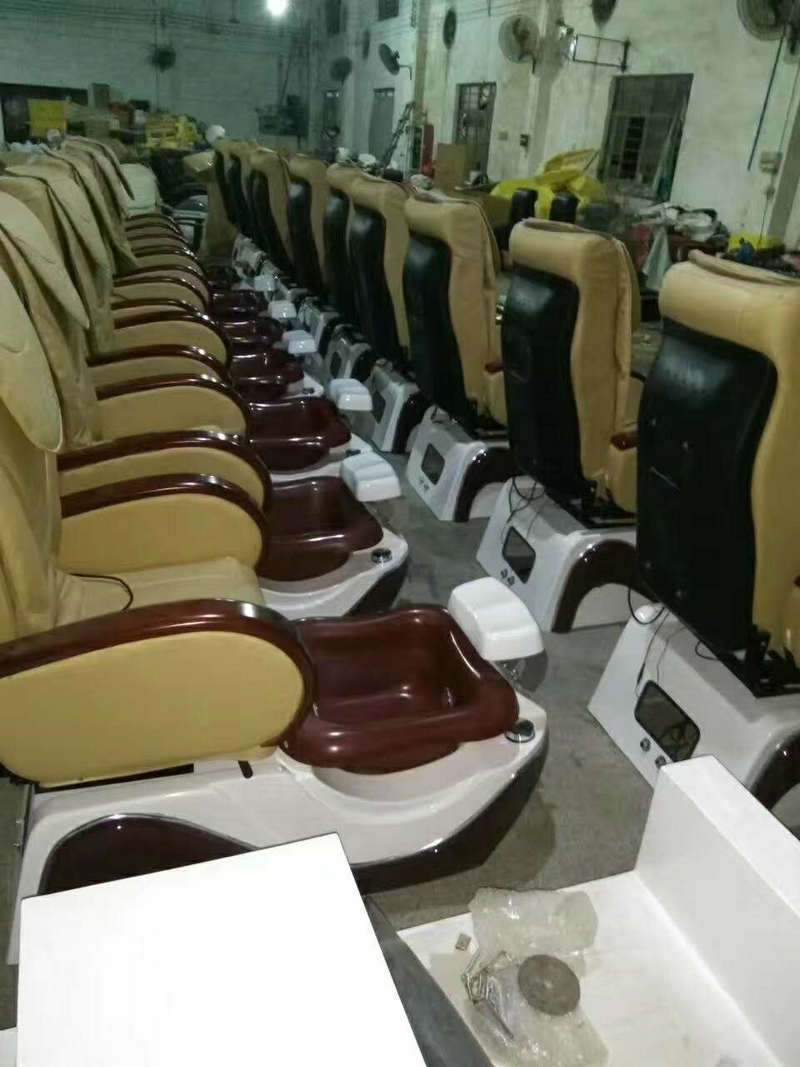 Request a quote