Manufacturer SPA Nail Salon Equipment Beauty Furniture
Electric Pedicure Spa Massage Chair Foot Spa Sofa nail Chair for Beauty Salon
Electric Pedicure Spa Massage Chair Foot Spa Sofa nail Chair for Beauty Salon
Model ID: HT-K-D32
Electric massage chair: chair backrest is with 8 teeth tweaking massage ball, cushion with vibration massage. The chair is electrically controlled back to the back of about 45 degrees, both sides of the handrails or (up and down) manual open, the whole chair moves before and after the electric. The foot wash basin is the electric 7 color lamp and the surf massage. When installing, it is necessary to connect the cold and hot water pipe and the drain pipe.
Automatic power reclining, massaging, and sliding seat with hand held remote
Acetone resistant premium leather
Seat designed with lumbar and neck support
Fiberglass with Acrylic coat gel resin
Chemical and acetone resistance spa shell
Thick and elegant glass bowl that allows for use with optional plastic liners (plastic liners sold separately)
Fold-able manicure trays with cup holders
Purse/Handbag hook
CleanJet Max (Magnet Jet)
Quiet Whirlpool Motor
Capable of Floor Drain or Wall Drain
Discharge Pump (optional $95)
Free Pedicure Stool
Lift-up armrests for easy access
Pull out Spray
Acrylic reinforced with Fiberglass and Gel Resin.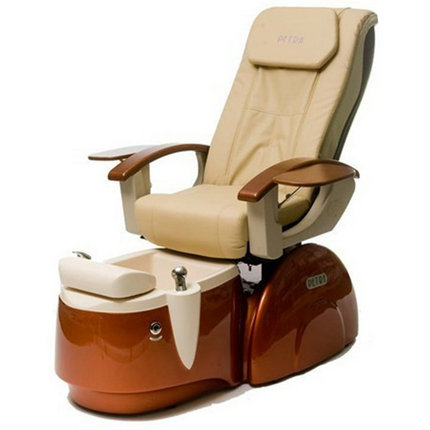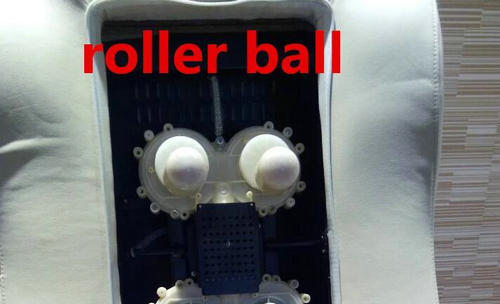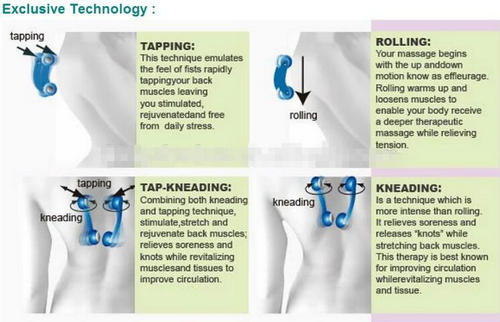 Request a quote