Manufacturer SPA Nail Salon Equipment Beauty Furniture
Customize salon beauty nail pedicure station pedicure massage chair Paris Double Bench
Customize salon beauty nail pedicure station pedicure massage chair Paris Double Bench
Model ID: HT-K-D42
Paris Double Pedicure Spa Bench by Gulfstream Inc. Perfect for couple clients. Couples get-aways at the spa or whichever occasion; the Paris Bench can accommodate your clientele.
custom made Foot spa pedicure chair with faucet and sink
Acrylic solid surface/artificial stone features:
Beautiful and generous appearance.
New and eco-friendly material.
Non-radiative and anti-corrosion.
Heat-resistant and fire-proof.
100% renewable and repairable.
Material durable for 10 years.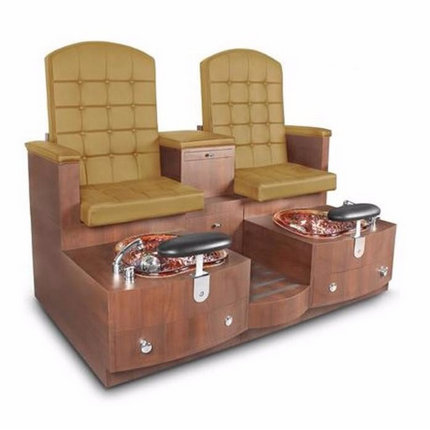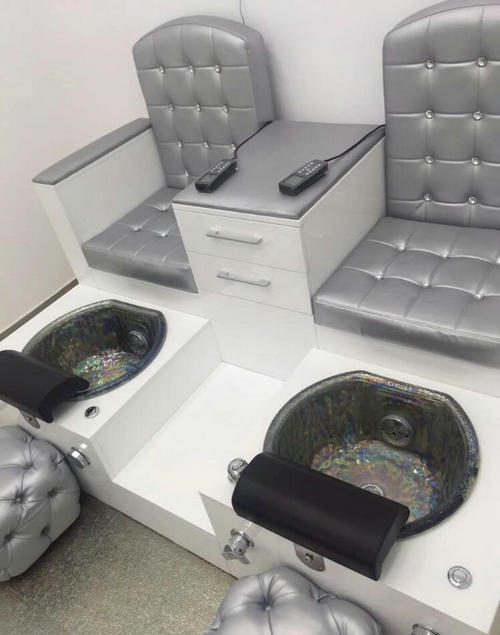 Request a quote