Manufacturer SPA Nail Salon Equipment Beauty Furniture
portable sink basin foot pedicure spa massage chair wash tub
portable sink basin foot pedicure spa massage chair wash tub
Model ID: HT-G-127
portable sink basin foot pedicure spa massage chair wash tub
Basin Specifications:
1.Made by high quality acrylic, pipeless jet in the bowl massaging foot, Easy to clean.
high quality resin bowl, passing the test of Corrosion,abir-acetone,the color do not fade.
2.7 colors led light changing one by one in water, making the water more beautiful
3.footrest can be lifted up&down, must have a suitable position for dear you.
4.hot&cold water inlet and out supplier using 0.5inch diameter fittings basin capacity :5 U S gallons
5.a shower beside the basin to washing whirlpool jet system
6.one on and off air switch for whirlpool jet and jet light
one on and off air switch for drain pump (optional)
7.can install magnetic pump.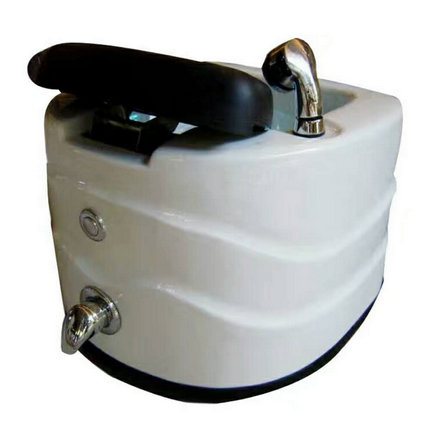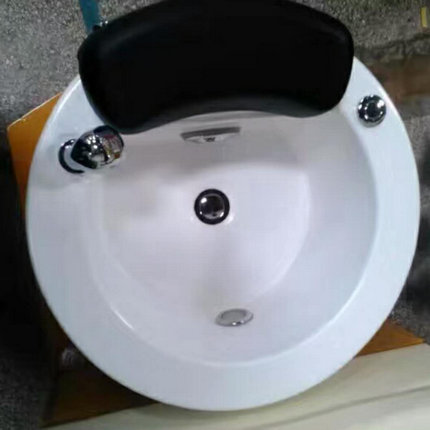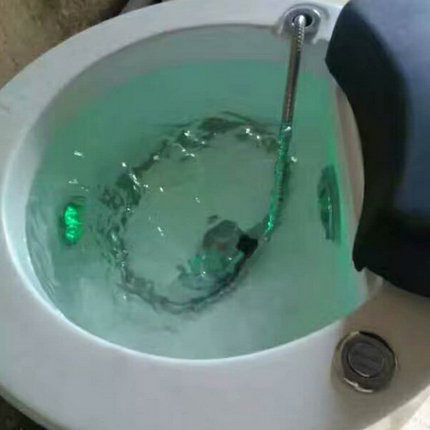 Request a quote