Manufacturer SPA Nail Salon Equipment Beauty Furniture
New barber chair for sale hydraulic pump hairdressing chairs for barbershop equipment
>

Products

>

Barber Chair

>

New barber chair for sale hydraulic pump hairdressing chairs for barbershop equipment
New barber chair for sale hydraulic pump hairdressing chairs for barbershop equipment
New barber chair for sale hydraulic pump hairdressing chairs for barbershop equipment Beauty hydraulic station hair cutting seating styling chairs hairdressing makeup chair barber shop reclining chairs salon equipment furniture New barber chair for sale hydraulic pump hairdressing chairs for barbershop equipment Beauty hydraulic station hair cutting seating styling chairs hairdressing makeup chair barber shop reclining chairs salon equipment furniture New barber chair for sale hydraulic pump hairdressing chairs for barbershop equipment Beauty hydraulic station hair cutting seating styling chairs hairdressing makeup chair barber shop reclining chairs salon equipment furniture
wholesale barber equipment
1)Unique Barber Chair of salon furniture around the world
2)Every parts is made of cast stainless steel, good quality and smooth without any distortion or blister.
3)All moulds are made by us
4)Manual polished , not chromed. shinny just like mirror.
5)Every screw is made of stainless stee.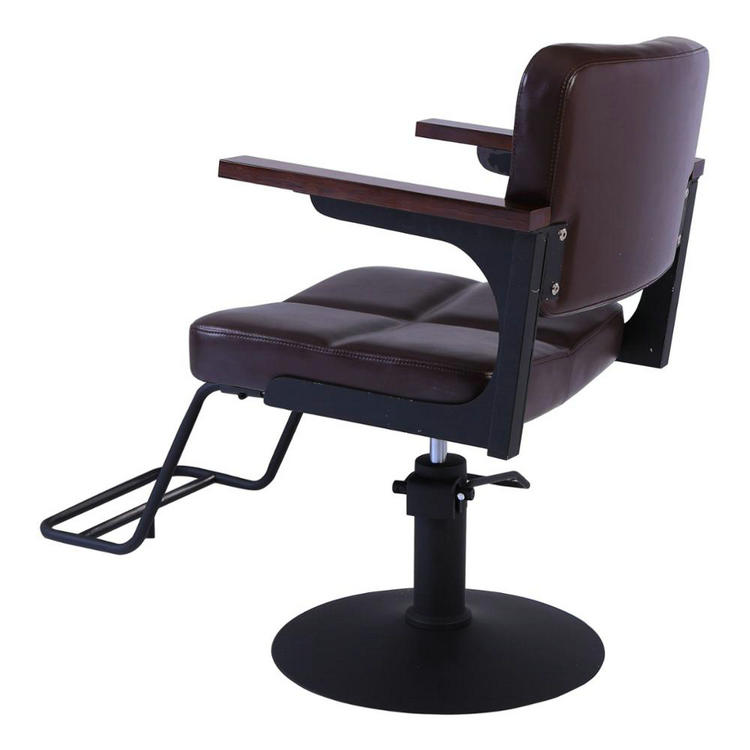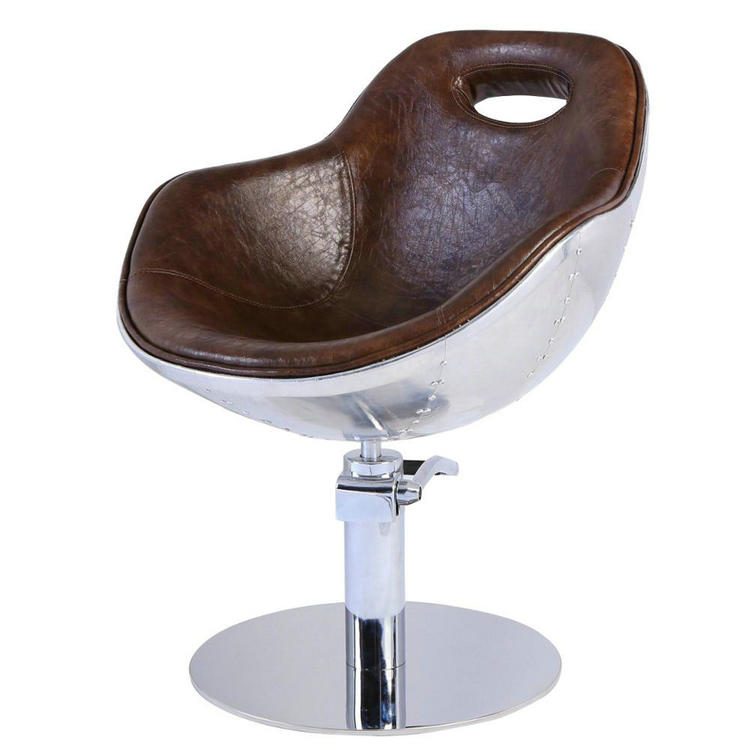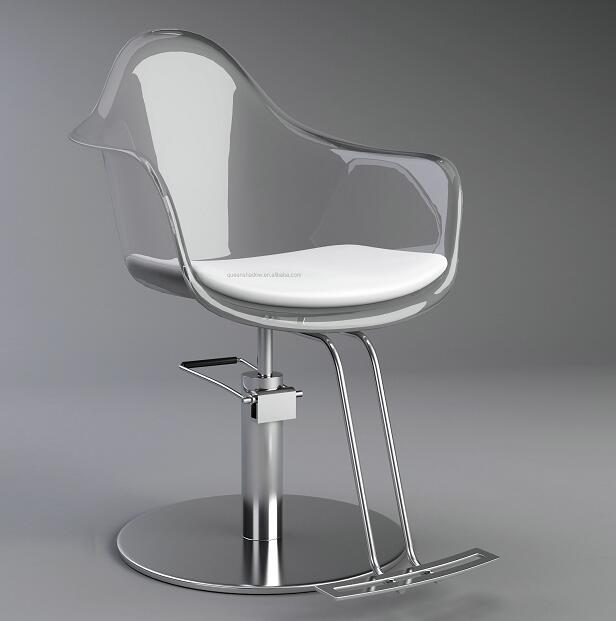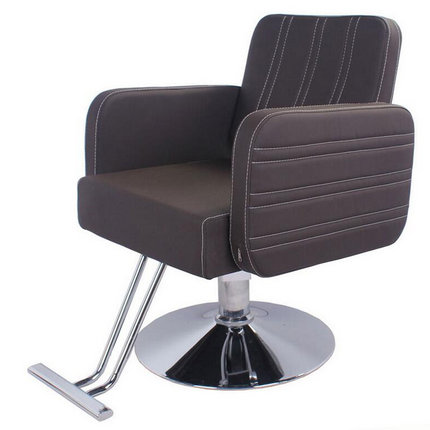 Request a quote