Manufacturer SPA Nail Salon Equipment Beauty Furniture
modern salon styling chair beauty salon furniture comfortable hairdressing seats with footrest
>

Products

>

Barber Chair

>

modern salon styling chair beauty salon furniture comfortable hairdressing seats with footrest
modern salon styling chair beauty salon furniture comfortable hairdressing seats with footrest
modern salon styling chair beauty salon furniture comfortable hairdressing seats with footrest Beauty hydraulic station hair cutting seating styling chairs hairdressing makeup chair barber shop reclining chairs salon equipment furniture modern salon styling chair beauty salon furniture comfortable hairdressing seats with footrest Beauty hydraulic station hair cutting seating styling chairs hairdressing makeup chair barber shop reclining chairs salon equipment furniture modern salon styling chair beauty salon furniture comfortable hairdressing seats with footrest Beauty hydraulic station hair cutting seating styling chairs hairdressing makeup chair barber shop reclining chairs salon equipment furniture
Product name : Barber chair
Product description :
1. Synthetic leatherette cover with sponge and board inside .
2. Metal frame inside ,stainless steel armrest ,shinning polish finish on the face of the armrest .
3. Base :Chrome round base and dia is 660mm .
4. Pumb : hydraulic pump with lack ,stock is in 140mm .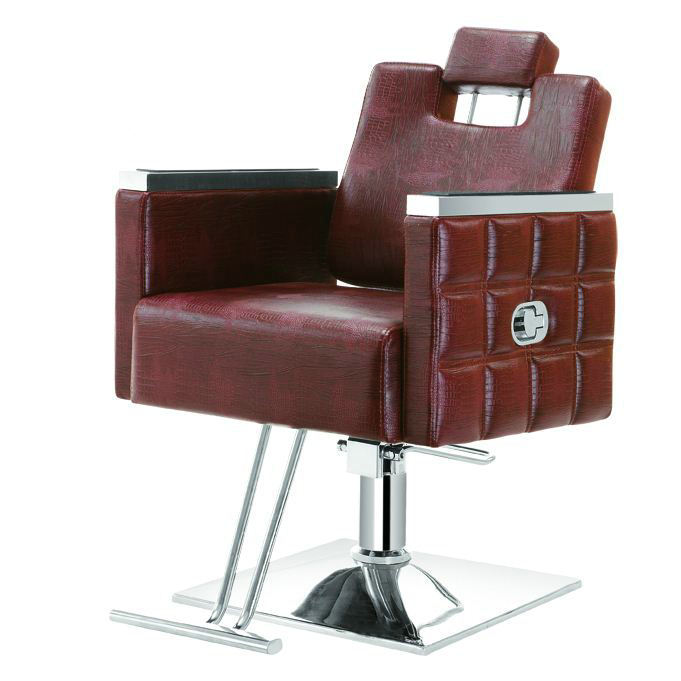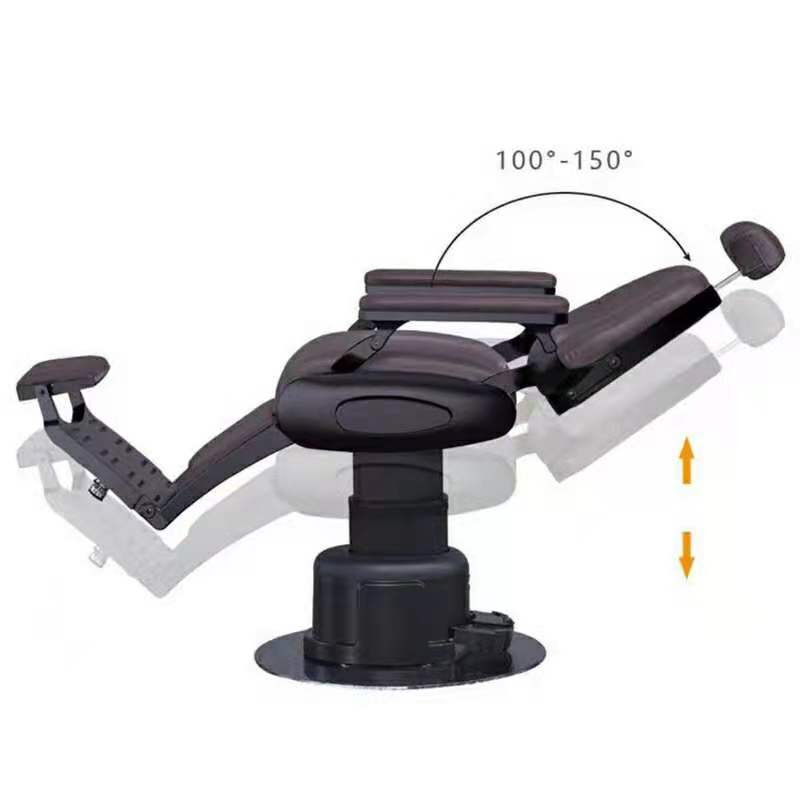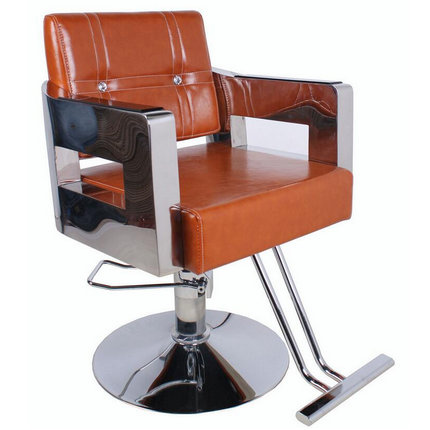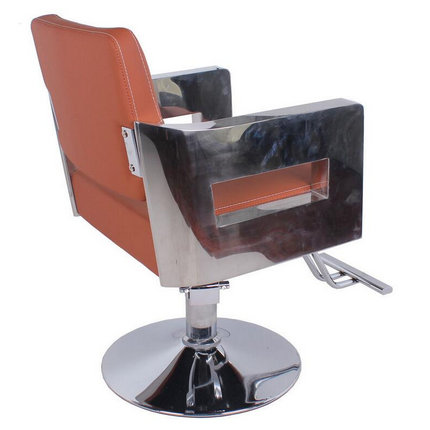 Request a quote