Manufacturer SPA Nail Salon Equipment Beauty Furniture
Modern salon furniture hairdressing barber chair styling chair with hydraulic oil pump
>

Products

>

Barber Chair

>

Modern salon furniture hairdressing barber chair styling chair with hydraulic oil pump
Modern salon furniture hairdressing barber chair styling chair with hydraulic oil pump
Modern salon furniture hairdressing barber chair styling chair with hydraulic oil pump Beauty hydraulic hair cutting styling chairs hairdressing makeup chair barber shop reclining chairs salon equipment furniture Modern salon furniture hairdressing barber chair styling chair with hydraulic oil pump Beauty hydraulic hair cutting styling chairs hairdressing makeup chair barber shop reclining chairs salon equipment furniture Modern salon furniture hairdressing barber chair styling chair with hydraulic oil pump Beauty hydraulic hair cutting styling chairs hairdressing makeup chair barber shop reclining chairs salon equipment furniture
1.Fashion and modern styling barber chair looks stylish for salon furniture.
2.Make your barbershop full of creative (The size, color & material can be customized as your design.)
3.Feeling quitely relaxed (the high density foam features comfortable seating).
4.The elegant chrome base look fashionable.
5.Hydraulic oil pump make it suit to your height, and also swivel in 360 degree easily.
6.The MOQ is 1 pcs.
7.OEM is welcome.
8.Warranty is 1 year.
9Will provide the excellent after-sale service besides the better quality at the best price.
10.Our professional designer can provide reference views about design for free.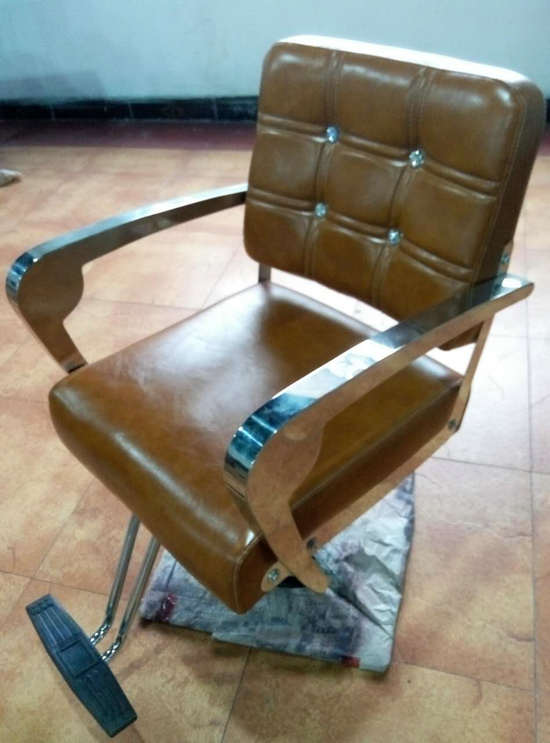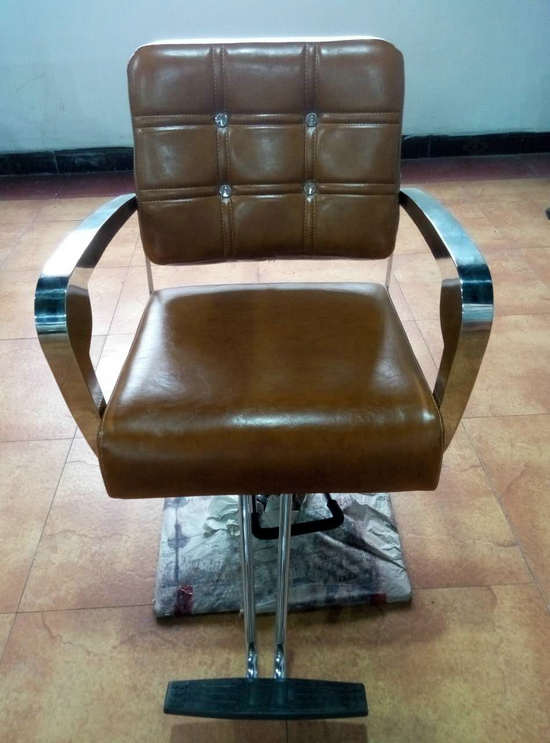 Request a quote