Manufacturer SPA Nail Salon Equipment Beauty Furniture
Made In China barber shop furniture luxury black leather styling chair hair salon chairs
Made In China barber shop furniture luxury black leather styling chair hair salon chairs
Made In China barber shop furniture luxury black leather styling chair hair salon chairs Made In China barber shop furniture luxury black leather styling chair hair salon chairs Made In China barber shop furniture luxury black leather styling chair hair salon chairs Made In China barber shop furniture luxury black leather styling chair hair salon chairs Made In China barber shop furniture luxury black leather styling chair hair salon chairs Made In China barber shop furniture luxury black leather styling chair hair salon chairs Made In China barber shop furniture luxury black leather styling chair hair salon chairs Made In China barber shop furniture luxury black leather styling chair hair salon chairs
Model: Barber Chair.
Color: black
Load capacity: 400lbs.
Seat width: 19.8". Chair width: 23.6". Min/max seat height: 20"-26.3". Weight: 61lbs. Warranty: 1 year on hydraulic pump.
High quality PU material in black covered the entire chair. Big quantity purchase accept, please mail us. Great looking design upgrade any salon.
We always try to ship within 2 business days when your order is placed and payment is received, if it takes longer one of our sales representatives will send message to you and inform of the new time frame.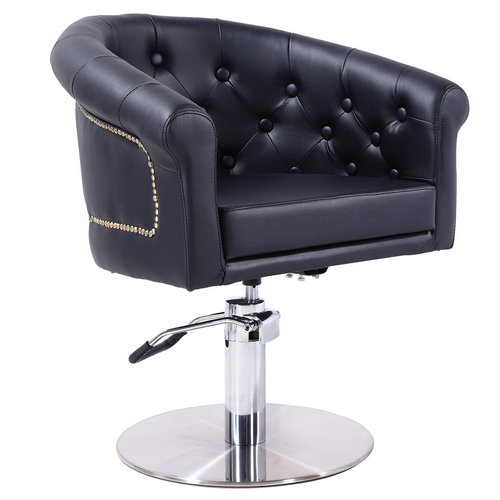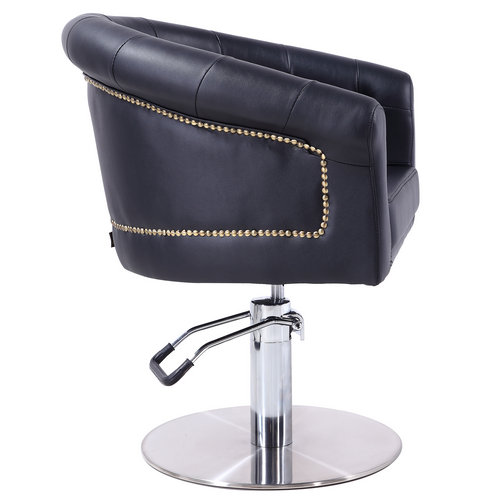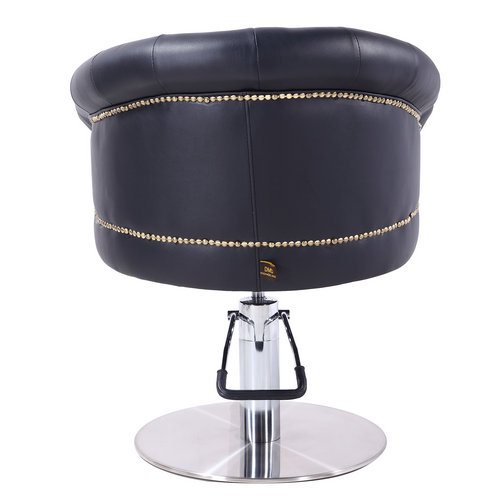 Request a quote