Manufacturer SPA Nail Salon Equipment Beauty Furniture
Latest fashion style hairdressing chair hair cutting chairs barber chair on promotion
>

Products

>

Barber Chair

>

Latest fashion style hairdressing chair hair cutting chairs barber chair on promotion
Latest fashion style hairdressing chair hair cutting chairs barber chair on promotion
Latest fashion style hairdressing chair hair cutting chairs barber chair on promotion Beauty hydraulic hair cutting styling chairs hairdressing makeup chair barber shop reclining chairs salon equipment furniture Latest fashion style hairdressing chair hair cutting chairs barber chair on promotion Beauty hydraulic hair cutting styling chairs hairdressing makeup chair barber shop reclining chairs salon equipment furniture Latest fashion style hairdressing chair hair cutting chairs barber chair on promotion Beauty hydraulic hair cutting styling chairs hairdressing makeup chair barber shop reclining chairs salon equipment furniture
*Simple and easy design.
*Electroplate base ,heat resistance and wear-resistant.
*Molded foam inside the cushion , more comfortable and durable in use.
*Hydraulic pump of good quality ,the maximum load-bearing capacity is 150kgs,and it can rise 18cm height.
*Synthetic leather,various colors of the leather are available.
*Material could be changes in different price.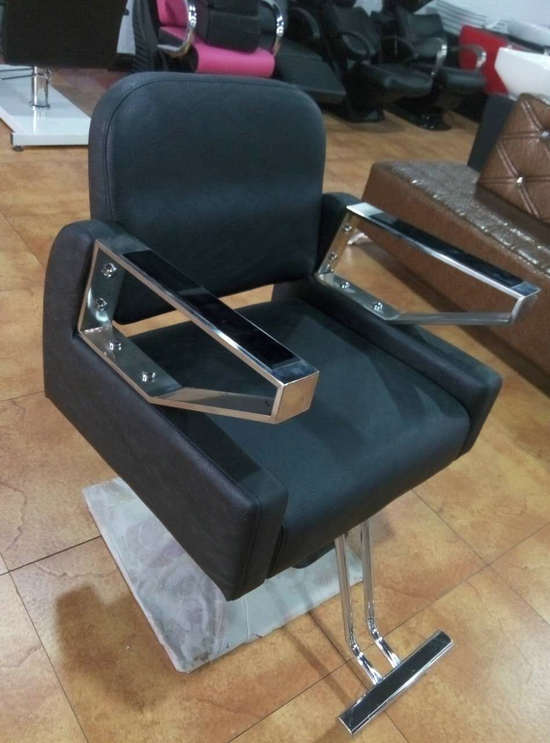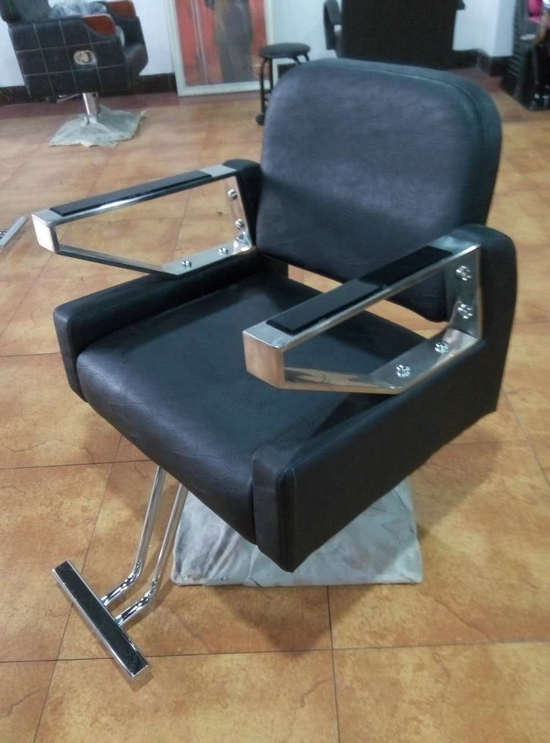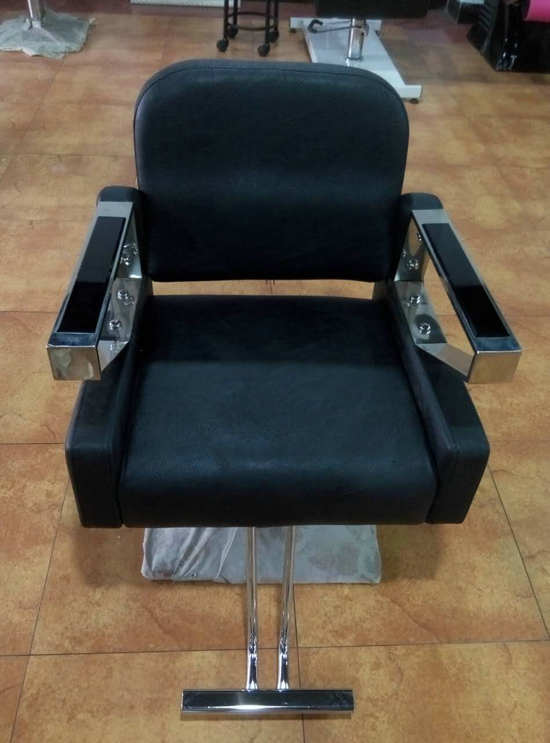 Request a quote