Manufacturer SPA Nail Salon Equipment Beauty Furniture
Hot selling men salon chair barber chair for sale wholesale hydraulic barber chair supplies
>

Products

>

Barber Chair

>

Hot selling men salon chair barber chair for sale wholesale hydraulic barber chair supplies
Hot selling men salon chair barber chair for sale wholesale hydraulic barber chair supplies
Hot selling men salon chair barber chair for sale wholesale hydraulic barber chair supplies Hot selling men salon chair barber chair for sale wholesale hydraulic barber chair supplies Hot selling men salon chair barber chair for sale wholesale hydraulic barber chair supplies Hot selling men salon chair barber chair for sale wholesale hydraulic barber chair supplies Hot selling men salon chair barber chair for sale wholesale hydraulic barber chair supplies Hot selling men salon chair barber chair for sale wholesale hydraulic barber chair supplies
1. Head Rest that is all purpose Removeable and Adjustable (up and down).
2. Heavy Duty and Durable reclining barber chair, recline can be minium 45 degrees.
3. Full 360 degree swivel chairs in either direction.
4. Heavy Duty Round Chrome base with hydraulic pump that can hold 300 KGS weight or more. Base should not rise if chair is reclined.
5. Footrest is locked to chair when Chair is reclined.
6. Chair can be able to hold client weight up to 200 KGS.
7. WIDE Chair seat cushion size is 53cm to 66cm, (for large size clients)
8.The color of Fabric can be changed as your requirements.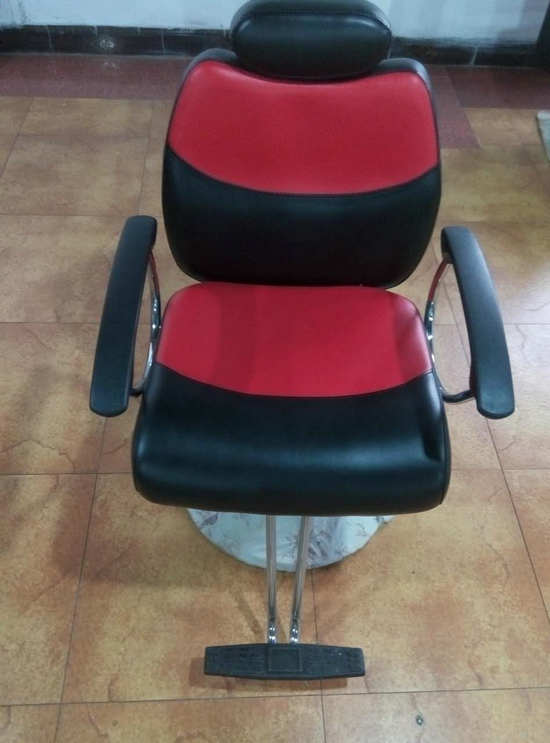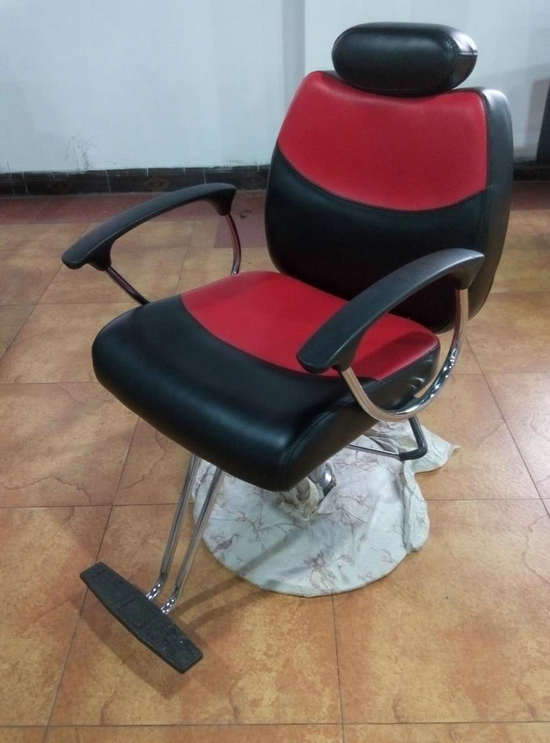 Request a quote