Manufacturer SPA Nail Salon Equipment Beauty Furniture
Hot Selling Hair Salon Man Reclining Barber Chair Elegant Hairdressing Chair Beauty Salon Equipment
>

Products

>

Barber Chair

>

Hot Selling Hair Salon Man Reclining Barber Chair Elegant Hairdressing Chair Beauty Salon Equipment
Hot Selling Hair Salon Man Reclining Barber Chair Elegant Hairdressing Chair Beauty Salon Equipment
Hot Selling Hair Salon Man Reclining Barber Chair Elegant Hairdressing Chair Beauty Salon Equipment Hot Selling Hair Salon Man Reclining Barber Chair Elegant Hairdressing Chair Beauty Salon Equipment Hot Selling Hair Salon Man Reclining Barber Chair Elegant Hairdressing Chair Beauty Salon Equipment Hot Selling Hair Salon Man Reclining Barber Chair Elegant Hairdressing Chair Beauty Salon Equipment Hot Selling Hair Salon Man Reclining Barber Chair Elegant Hairdressing Chair Beauty Salon Equipment Hot Selling Hair Salon Man Reclining Barber Chair Elegant Hairdressing Chair Beauty Salon Equipment
1. Synthetic leatherette cover with sponge and board inside .
2. Metal frame inside ,stainless steel armrest ,shinning polish finish on the face of the armrest.
3. Base :Chrome round base and dia is 660mm .
4. Pumb : hydraulic pump with lack ,stock is in 140mm .
5. Function : Moveable headrest ,manually adjustable backrest from 90 degree to 160 degree, and can be lift up and down smoothly .The chair also can be revolved into 360 degree.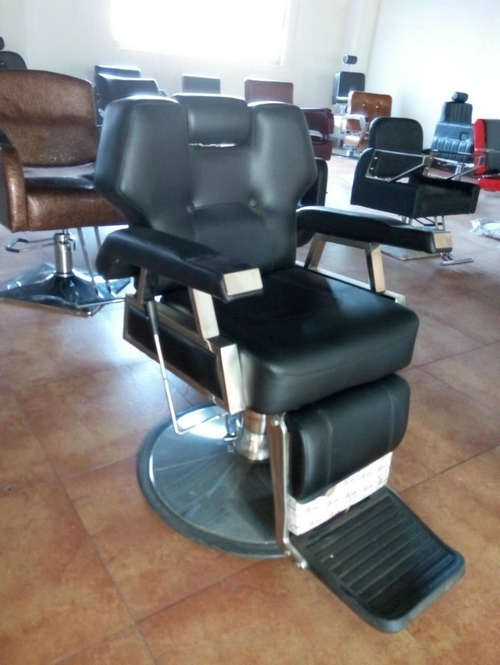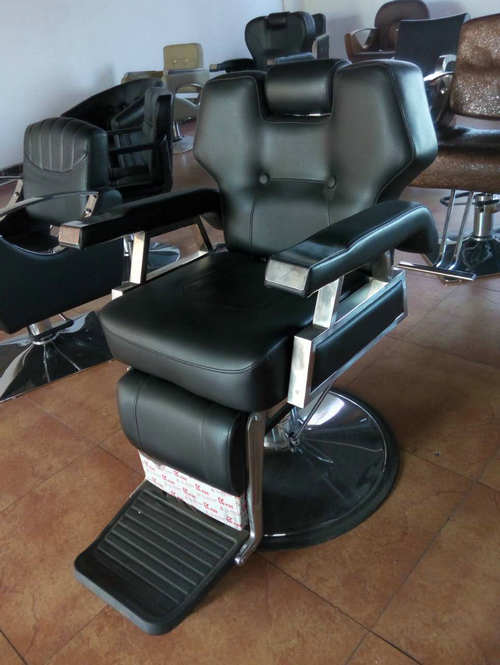 Request a quote