Manufacturer SPA Nail Salon Equipment Beauty Furniture
hot sale heavy duty hydraulic reclining leather barber chair manufacturer in China with buttons
>

Products

>

Barber Chair

>

hot sale heavy duty hydraulic reclining leather barber chair manufacturer in China with buttons
hot sale heavy duty hydraulic reclining leather barber chair manufacturer in China with buttons
hot sale heavy duty hydraulic reclining leather barber chair manufacturer in China with buttons Beauty hydraulic station hair cutting seating styling chairs hairdressing makeup chair barber shop reclining chairs salon equipment furniture hot sale heavy duty hydraulic reclining leather barber chair manufacturer in China with buttons Beauty hydraulic station hair cutting seating styling chairs hairdressing makeup chair barber shop reclining chairs salon equipment furniture hot sale heavy duty hydraulic reclining leather barber chair manufacturer in China with buttons Beauty hydraulic station hair cutting seating styling chairs hairdressing makeup chair barber shop reclining chairs salon equipment furniture
a. Special base for stability.
b. Hydraulic oil pump,easy up and down and 360 degree swirl.
c. Backrest can recliner, adjustable height,movable headrest.
d. changable color and accessory.
e. Professional ,durable and good quality with beautiful appearance.
With top design and excellent workmanship.
Excellent follw-up service and after sales ,competitive price and high quality.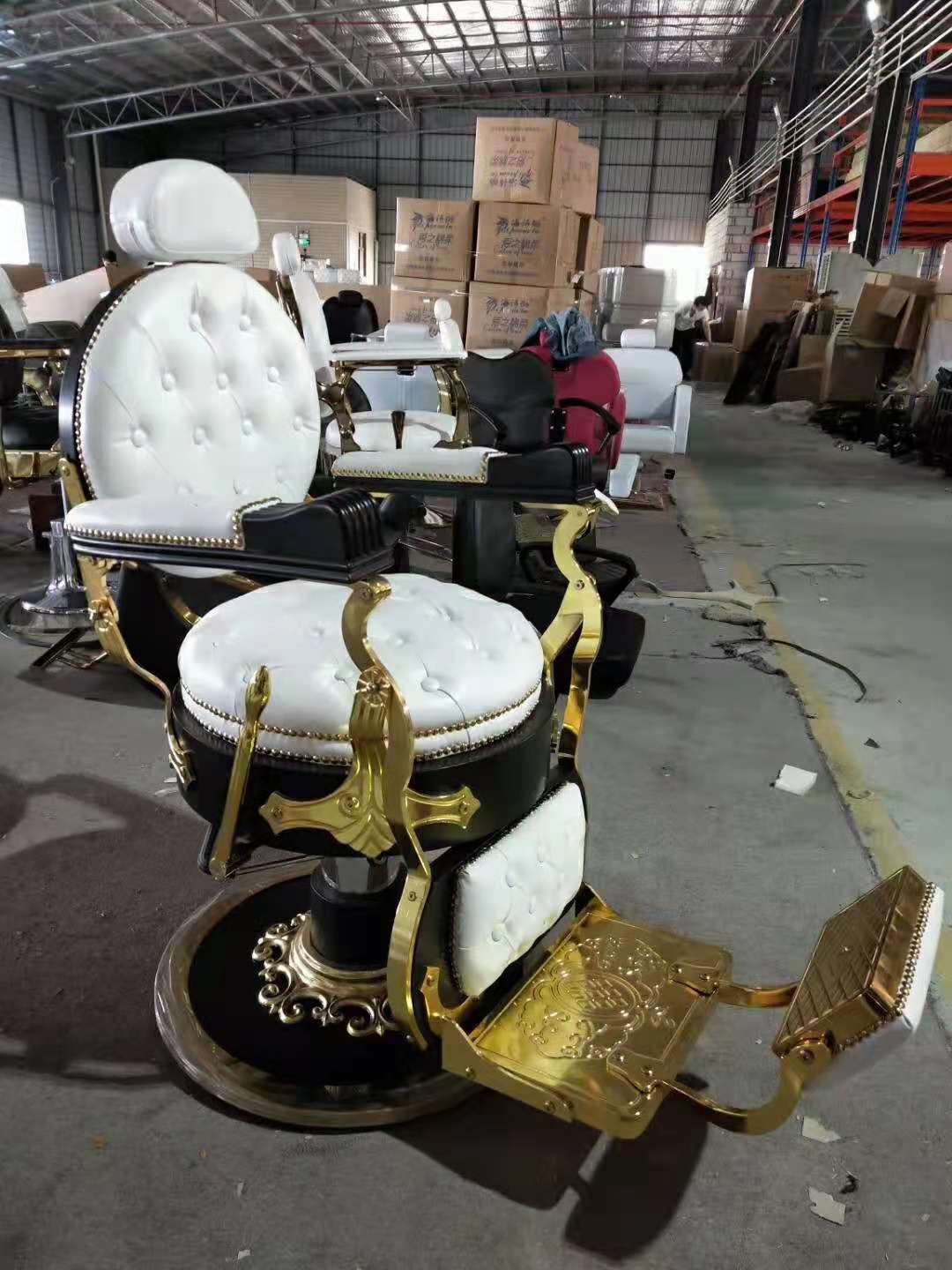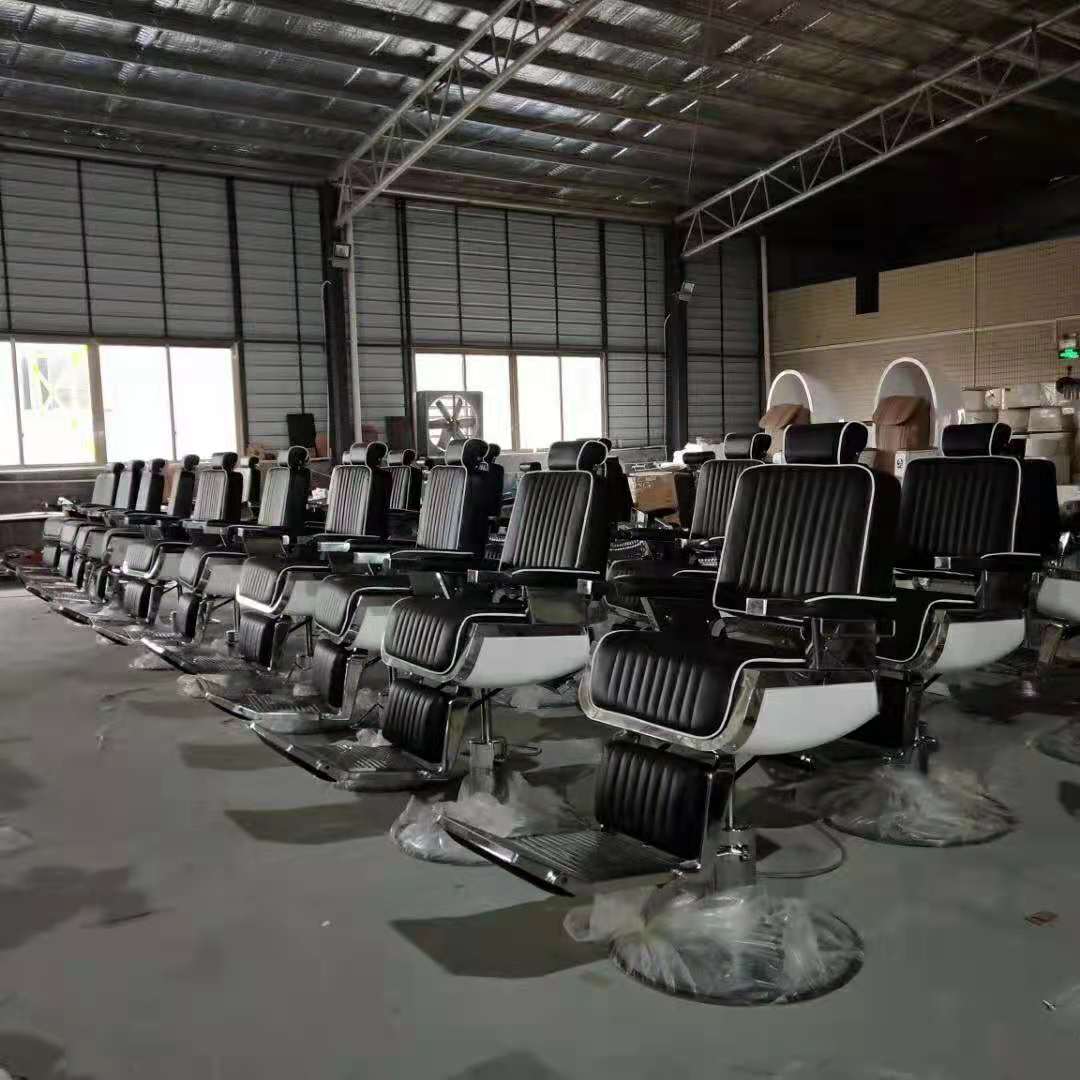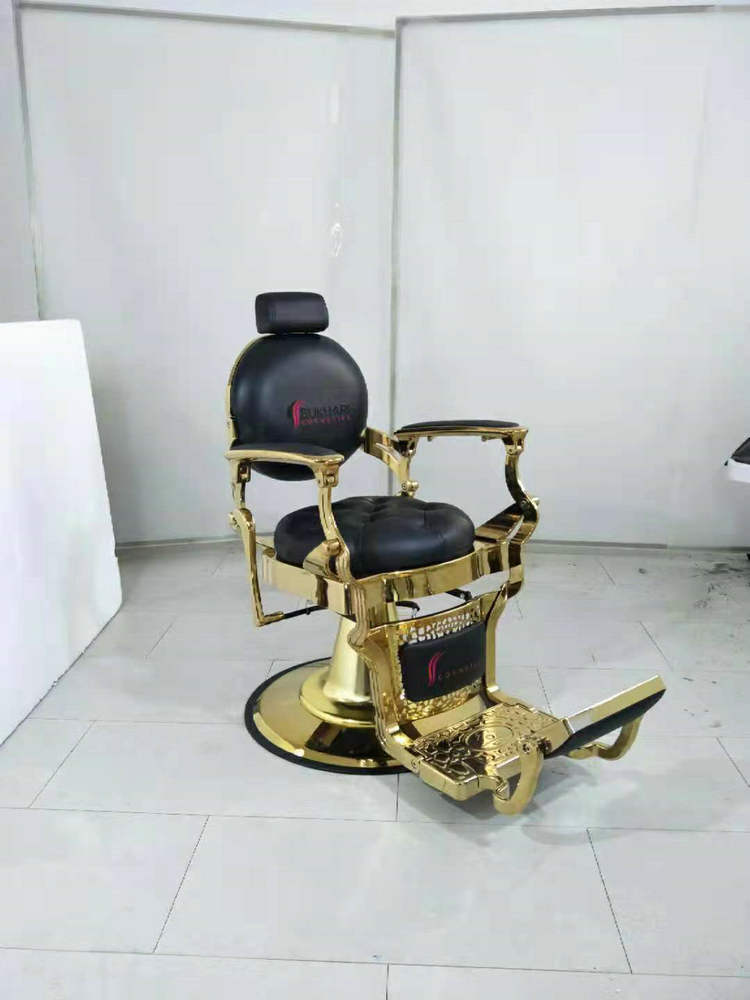 Request a quote