Manufacturer SPA Nail Salon Equipment Beauty Furniture
High quality beauty salon furniture gold reclining hair styling chairs hydraulic hairdressing seat in Guangzhou
>

Products

>

Barber Chair

>

High quality beauty salon furniture gold reclining hair styling chairs hydraulic hairdressing seat in Guangzhou
High quality beauty salon furniture gold reclining hair styling chairs hydraulic hairdressing seat in Guangzhou
High quality beauty salon furniture gold reclining hair styling chairs hydraulic hairdressing seat in Guangzhou Beauty hydraulic station hair cutting seating, styling chairs hairdressing makeup chair barber shop reclining chairs salon equipment furniture High quality beauty salon furniture gold reclining hair styling chairs hydraulic hairdressing seat in Guangzhou Beauty hydraulic station hair cutting seating, styling chairs hairdressing makeup chair barber shop reclining chairs salon equipment furniture High quality beauty salon furniture gold reclining hair styling chairs hydraulic hairdressing seat in Guangzhou Beauty hydraulic station hair cutting seating, styling chairs hairdressing makeup chair barber shop reclining chairs salon equipment furniture
1. It's made of durable artificial leather, leather color can be changed.
2. With soft&comfortable and high density sponge.
3. Chrome Round Base or stainless steel base to choose, strong enough& guarantee hydraulic pump.
4. It can be with footrest attached on chair or the one on the floor.
5. With shiny diamond buttons on the armrest sides.
Specifications:
Professional and durable.
Good quality with beautiful appearance.
Powerful hydraulic system, chrome base plate, pu leather chair surface.
Hydraulic oil pump, easy up and down, 360 degree swirl.
Changeable color and accessory.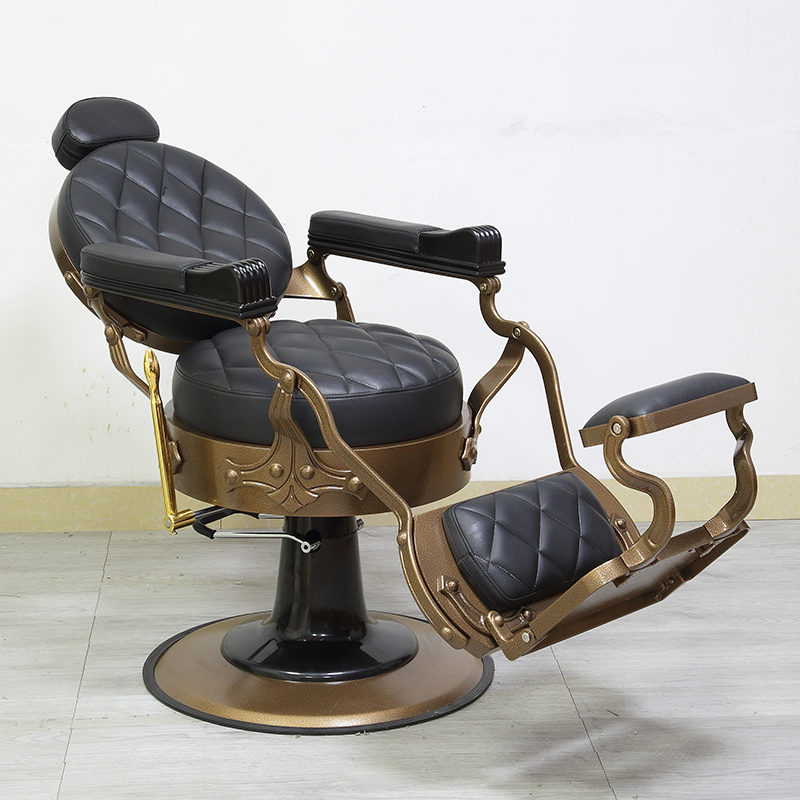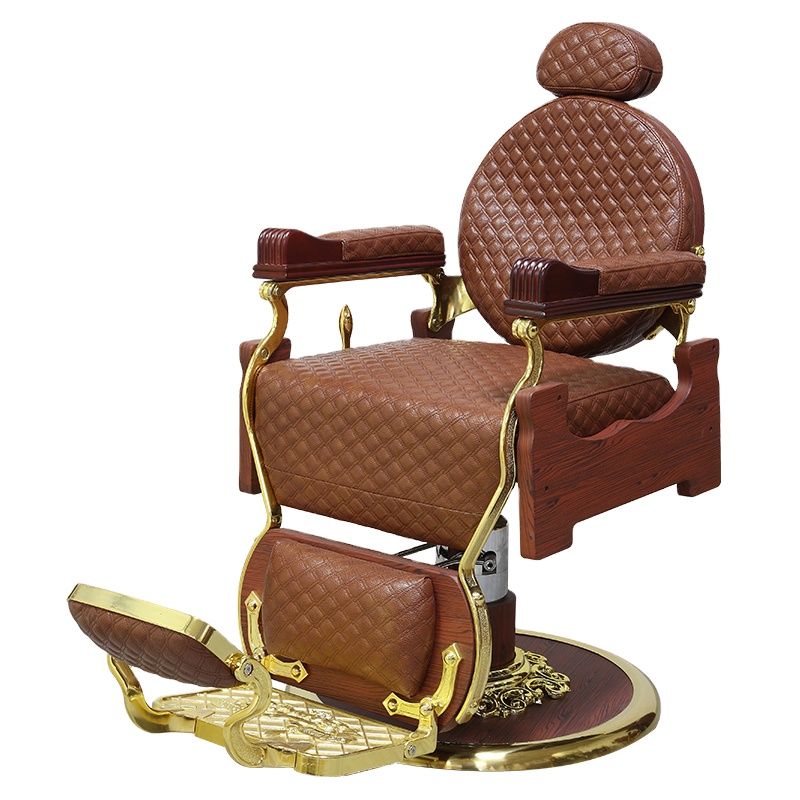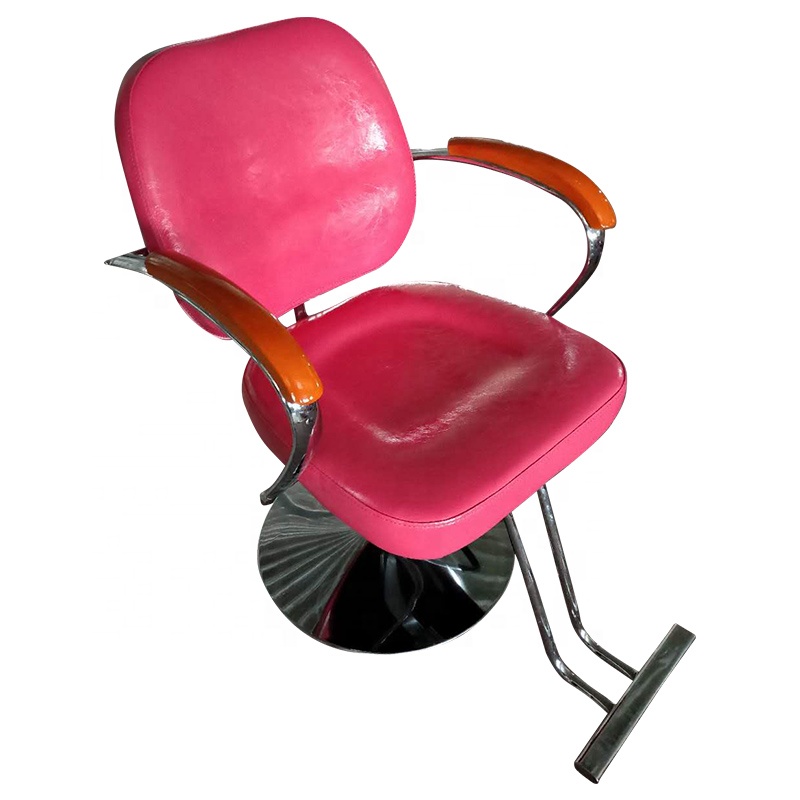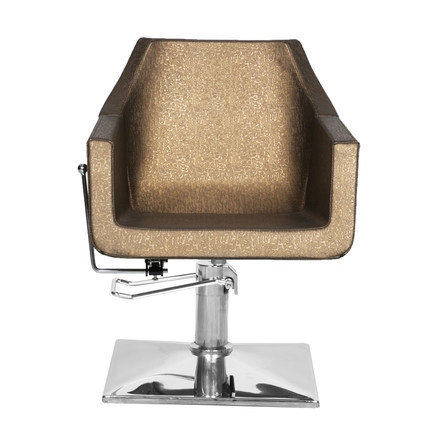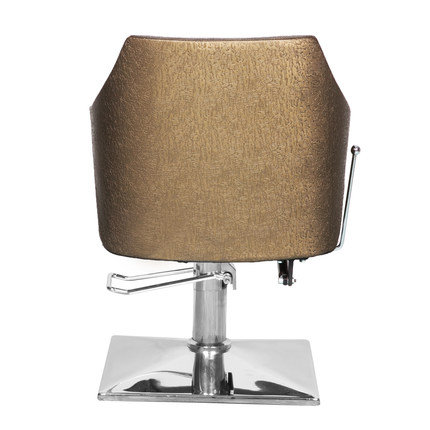 Request a quote