Manufacturer SPA Nail Salon Equipment Beauty Furniture
Guangzhou Salon Furniture Used Reclining Hair barber chair Men's hairdressing Seats in Alibaba
>

Products

>

Barber Chair

>

Guangzhou Salon Furniture Used Reclining Hair barber chair Men's hairdressing Seats in Alibaba
Guangzhou Salon Furniture Used Reclining Hair barber chair Men's hairdressing Seats in Alibaba
Guangzhou Salon Furniture Used Reclining Hair barber chair Men's hairdressing Seats in Alibaba Beauty hydraulic station hair cutting seating, styling chairs hairdressing makeup chair barber shop reclining chairs salon equipment furniture Guangzhou Salon Furniture Used Reclining Hair barber chair Men's hairdressing Seats in Alibaba Beauty hydraulic station hair cutting seating, styling chairs hairdressing makeup chair barber shop reclining chairs salon equipment furniture Guangzhou Salon Furniture Used Reclining Hair barber chair Men's hairdressing Seats in Alibaba Beauty hydraulic station hair cutting seating, styling chairs hairdressing makeup chair barber shop reclining chairs salon equipment furniture
1. Traditional barber chair ,durable.
2. Headrest and backrest adjustable.
3. Reclining backrest and 360-degree rotated seat and comfortable seat cushion .
4. Heavy duty base and hydraulic pump : the height of the chair can be adjusted.
5. Soft and durable synthetic leather.Molded sponge.Humanization design...All make the chair more comfortable.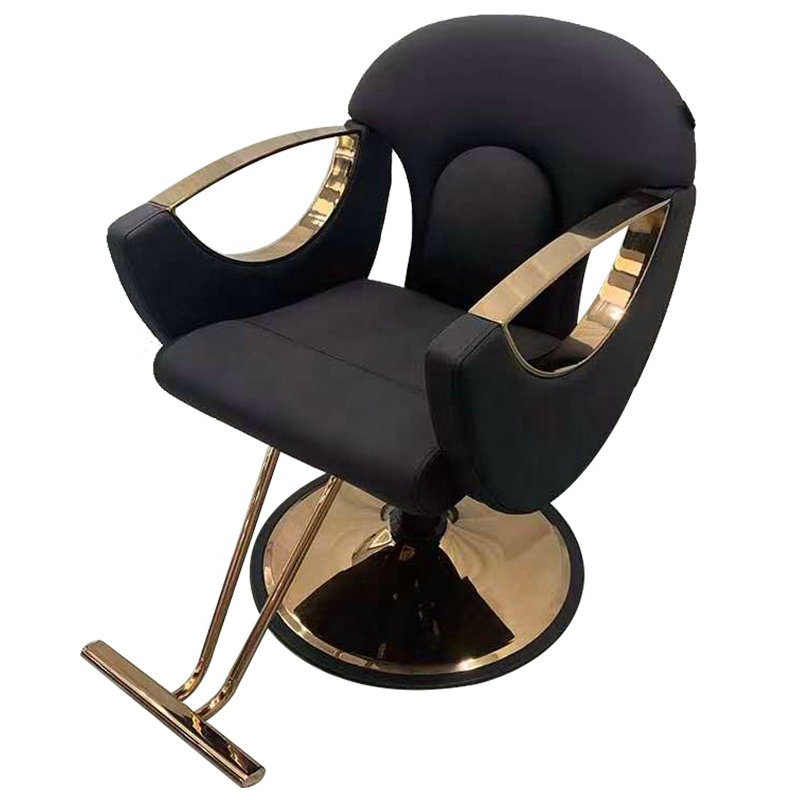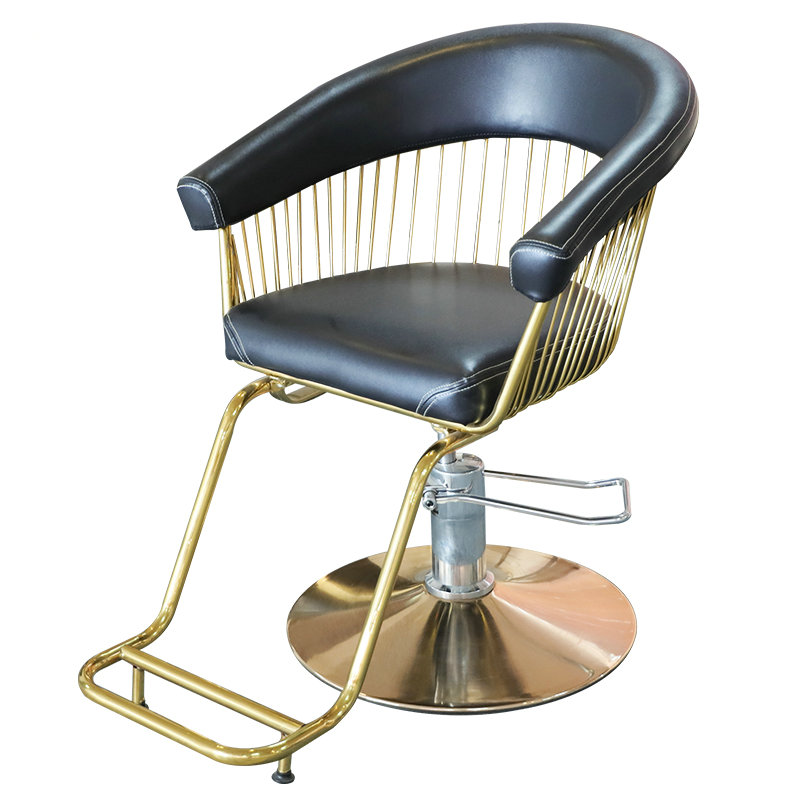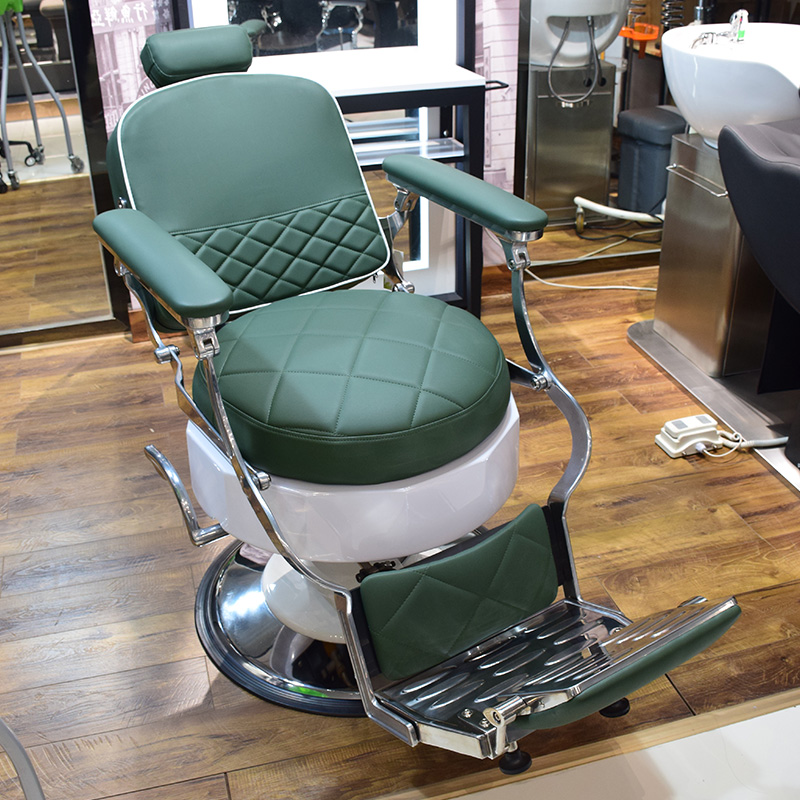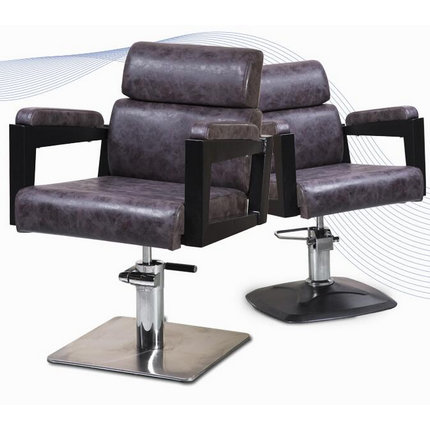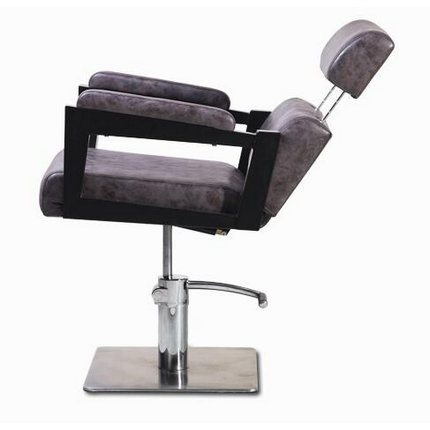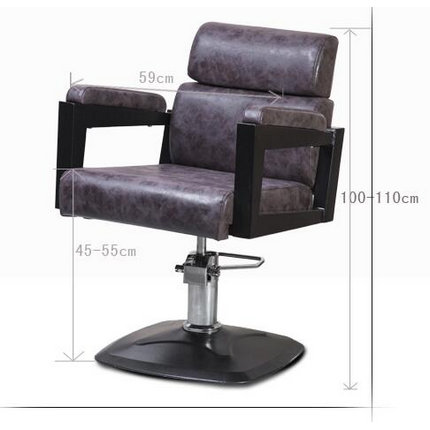 Request a quote