Manufacturer SPA Nail Salon Equipment Beauty Furniture
China cheap hydraulic styling chair salon furniture lady cosmetic hairdressing chairs
>

Products

>

Barber Chair

>

China cheap hydraulic styling chair salon furniture lady cosmetic hairdressing chairs
China cheap hydraulic styling chair salon furniture lady cosmetic hairdressing chairs
lady salon chair hair beauty salon chairs China cheap hydraulic styling chair salon furniture lady cosmetic hairdressing chairs China cheap hydraulic styling chair salon furniture lady cosmetic hairdressing chairs China cheap hydraulic styling chair salon furniture lady cosmetic hairdressing chairs China cheap hydraulic styling chair salon furniture lady cosmetic hairdressing chairs China cheap hydraulic styling chair salon furniture lady cosmetic hairdressing chairs China cheap hydraulic styling chair salon furniture lady cosmetic hairdressing chairs China cheap hydraulic styling chair salon furniture lady cosmetic hairdressing chairs China cheap hydraulic styling chair salon furniture lady cosmetic hairdressing chairs
1. Professional and durable salon styling chairs.
2. Good quality with beautiful appearance salon furniture chairs.
3. Powerful hydraulic system, Stainless steel base plate , artificial leather chair surface.
4. Hydraulic oil pump,easy up and down(Adjustable height) and 360 degree swirl.
5. Chairs color can be changed as you like and strong enough accessory.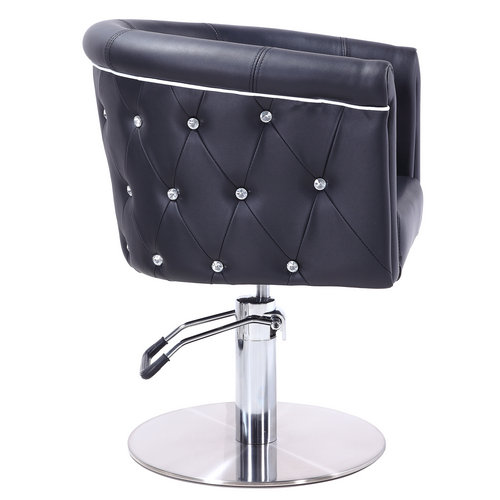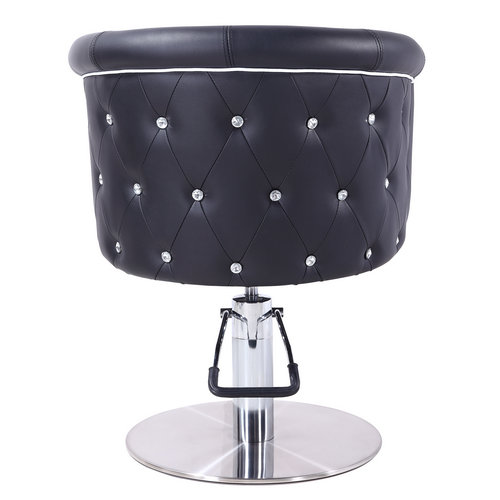 Request a quote