Manufacturer SPA Nail Salon Equipment Beauty Furniture
salon equipment used in hair dryer accelerator machine hair steamer
salon equipment used in hair dryer accelerator machine hair steamer
Model ID: HT-MY-532
salon equipment used in hair dryer accelerator machine hair steamer
2.Features
(1) Private mould with fashionable design is complied with international standards for safety.
(2) Combined with negative ion function, the special quartz lamp tube completely eliminates the alkaline substance, has bactericidal effect and can care for the scalp.
(3) Digital Temperature controlled with 4 setting from 25 °C~80°C.
(4) Digital time control in 60 minutes, fan speed control.
(5) Adjustable height range with iron foot-stand wheels, easy to move.
(6) Multifunctional: drying &steamer, not only baked ointment nutrients into hair to make hair smooth and glossy, but also promote head blood circulation.
3.Advantage
(1) The circulating heating system is evenly.
Constant temperature heating, increase 100% than the traditional heater
(2) Penetration: far infrared deep penetration of pigment ions, color full persistence increased by 30%.
(3) Comfort: original humanized facial cooling system, comfort increased by 100%.
(4) High efficiency: fast and accurate heating, improve the utilization rate of dye paste, color precision up to 25%.
(5) Voice prompts, easy to use, more humane.
(6) Energy-saving function ,it can save energy25%~30% than traditional metal wire heating material.
(7) Accelerate the speed of hair dye and oil treatment while ozone can kill the fungus in the scalp so as to prevent the generation of dandruff.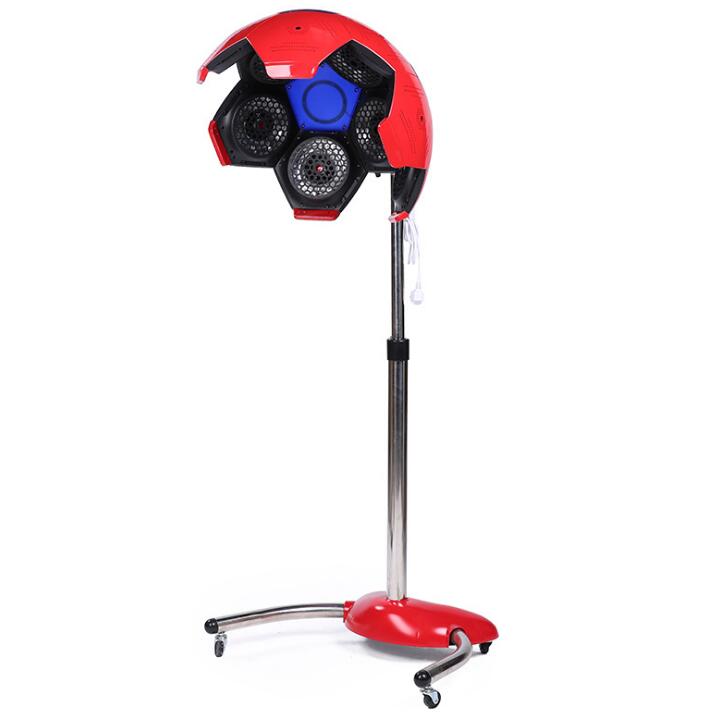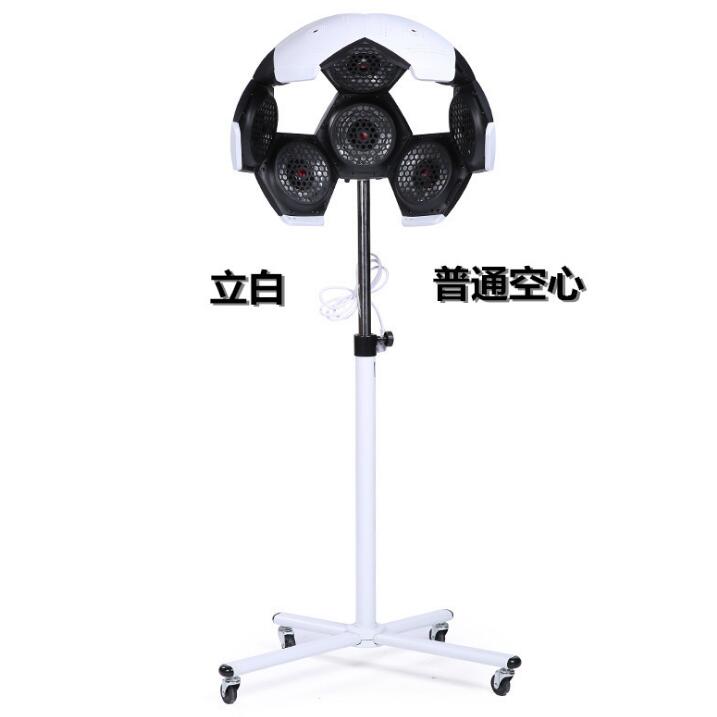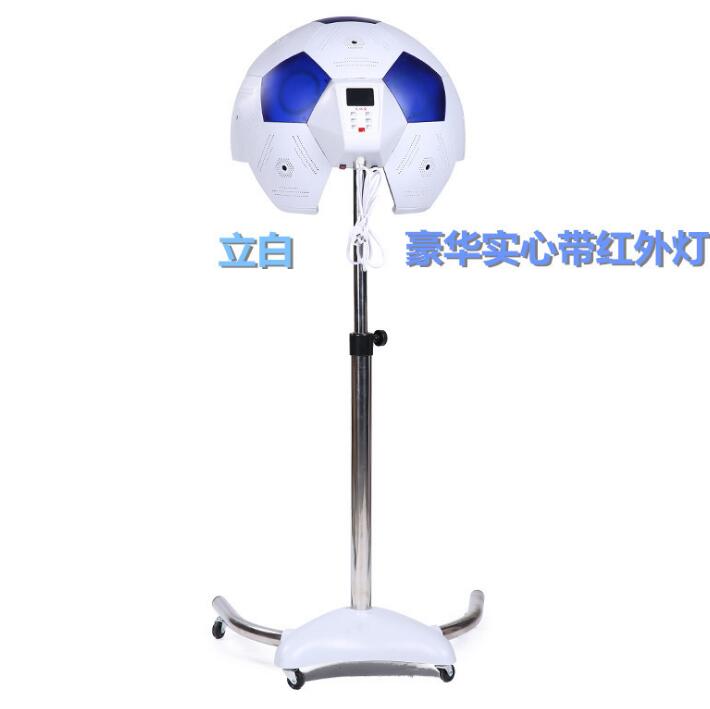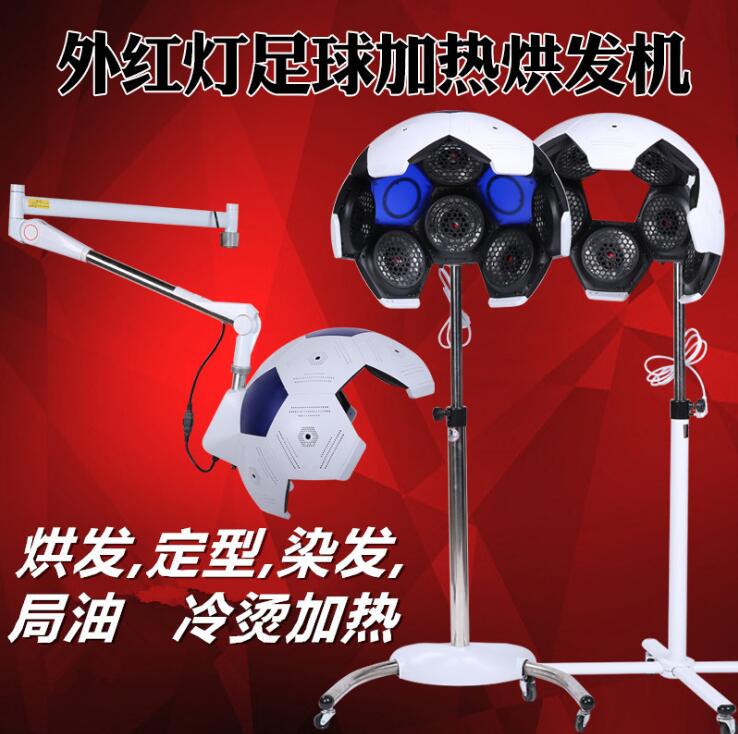 Request a quote