Manufacturer SPA Nail Salon Equipment Beauty Furniture
High quality maneuverable digital hair perm machine of salon equipment
High quality maneuverable digital hair perm machine of salon equipment
Model ID: HT-MY-544
High quality maneuverable digital hair perm machine of salon equipment
1. The microcomputer controls , the automatic timer , safe and low power.
2. Without noise and non-oppression when working , it can transfer even temperature and can go through each inch into your hair.
3. heating more quickly and more exactly , and can maintain moisture and nourishment smoothly.
4. Big LCD operation window , makes the machine more human.
5. Higher luminous intensity makes the machine more fashioned.
6. Big button makes more convenient.
7. Strong desire for average power system makes the average temperature more superior.
8. Series kinds of heating rollers for different hair appearance .
9, This roller of hair perming machine have good elasticity that can perm natural curl.
10, This hair perming machine made with high quality plastic, stainless steel frame.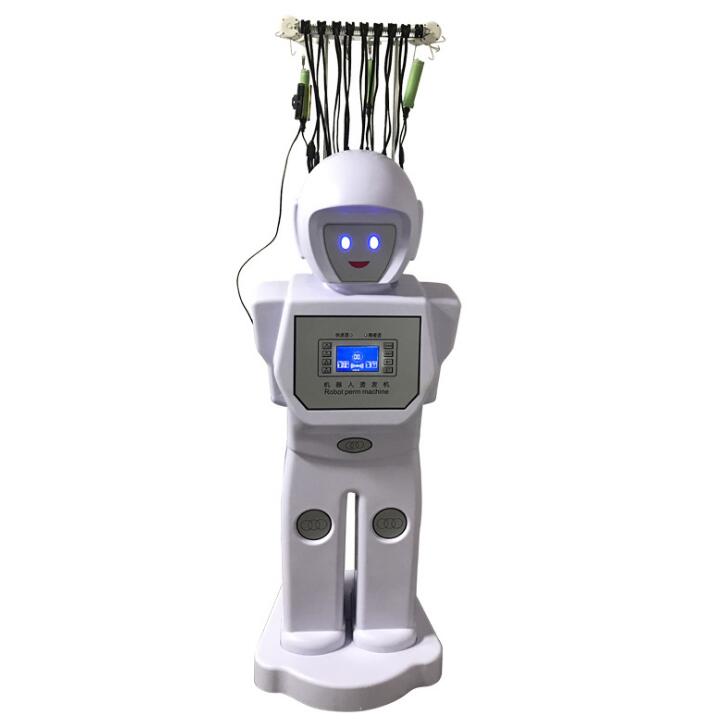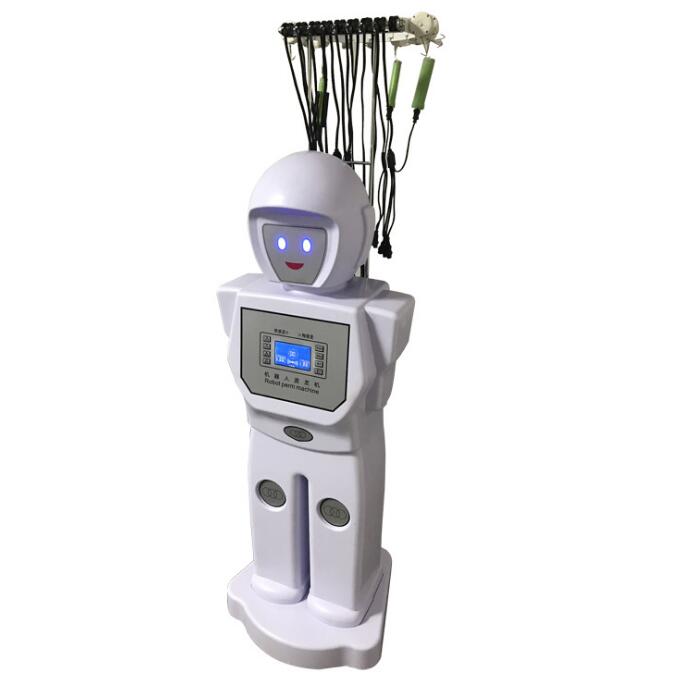 Request a quote