Manufacturer SPA Nail Salon Equipment Beauty Furniture
China hair color perm processors salon equipment heater accelerator
China hair color perm processors salon equipment heater accelerator
Model ID: HT-MY-602
Portable Hair Processor uses Far Infrared Technology to help with deeper and faster hair color and chemical treatments. Easy-to-use digital controls highlight this multi-function hair salon processor.
It's equipped with five pre-programmed modes, including drying, dyeing, molding, treatment and nourishing.On top of that, hair stylists can customize each mode to tailor to your preferences. An automatic cool-down cycle along with an optional fan with an on-off are another pair of features.
The non-tipping base is oversized and has large, premium casters while the height adjusts easily. The caster base wraps around the chair so the dryer can be closer to the client. This hair color processing lamp also has an eight-foot power cord.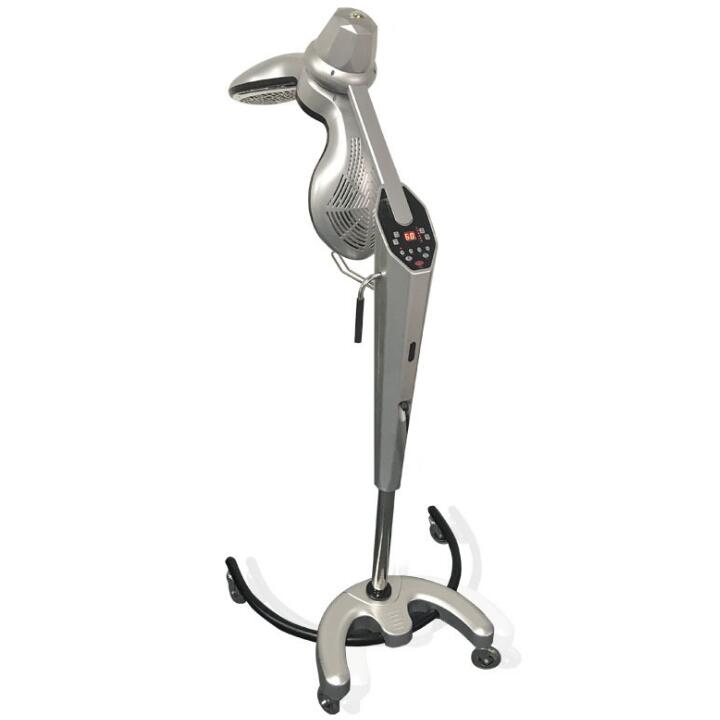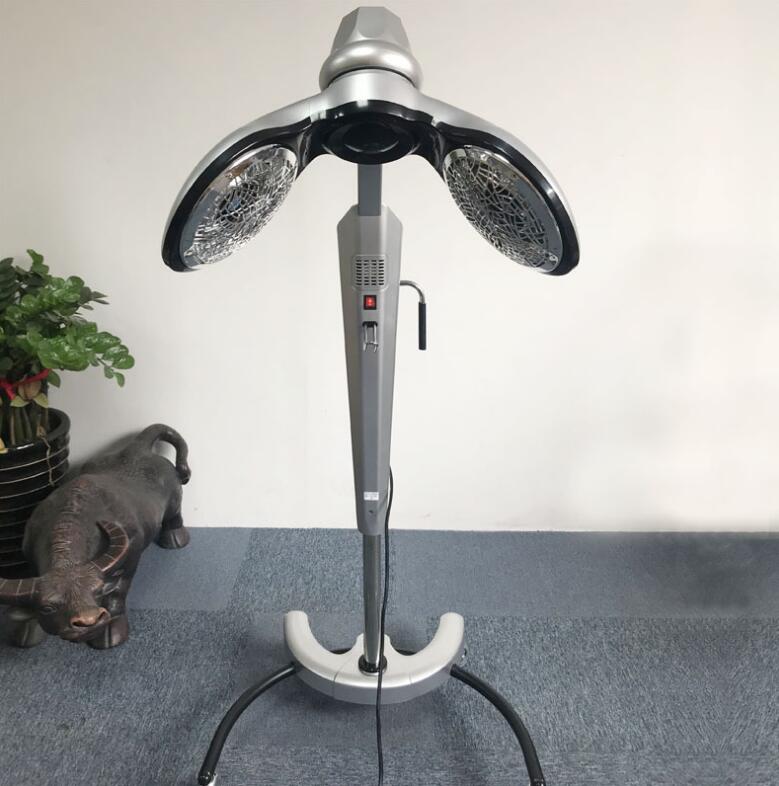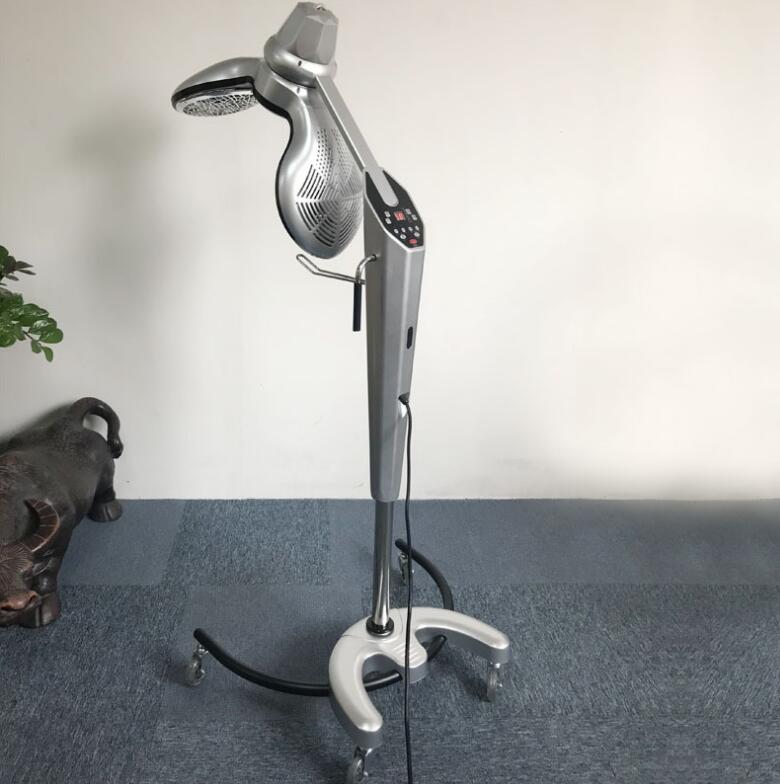 Request a quote