Manufacturer SPA Nail Salon Equipment Beauty Furniture
USA wholesale reclining salon barber shop hydraulic hair cutting chair styling equipment
USA wholesale reclining salon barber shop hydraulic hair cutting chair styling equipment
Model ID: HT-BER-012H
USA wholesale reclining salon barber shop hydraulic hair cutting chair styling equipment
Comfortable,durable and affordable - the barber chair is in a class of its own with its stunning design and classic appeal. It features an extra -wide 38" seat width, elongated seat to footrest height,45° backrest recline. As one of the most spacious models available,this powerhouse barber chair is a must have for both barber and stylist alike.
♦Chair Functions:
1.Powerful hydraulic system, chrome baseplate , artificial leater chair surface .
2.Hydraulic oil pump,easy up and down and 360 degree swirl.
3.Function:Backrest can recliner,adjustable height,moveable headrest.
4.changable color and accessory.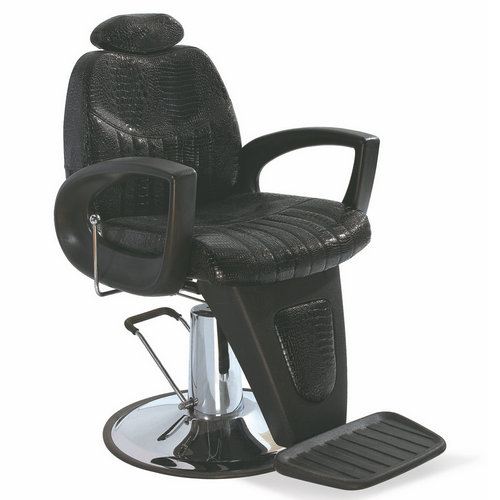 Request a quote