Manufacturer SPA Nail Salon Equipment Beauty Furniture
all purpose brown PU leather reclining hair barber chair styling chairs for beauty salon shop
>

Products

>

Barber Chair

>

all purpose brown PU leather reclining hair barber chair styling chairs for beauty salon shop
all purpose brown PU leather reclining hair barber chair styling chairs for beauty salon shop
all purpose brown PU leather reclining hair barber chair styling chairs for beauty salon shop Beauty hydraulic hair cutting styling chairs hairdressing makeup chair barber shop reclining chairs salon equipment furniture all purpose brown PU leather reclining hair barber chair styling chairs for beauty salon shop Beauty hydraulic hair cutting styling chairs hairdressing makeup chair barber shop reclining chairs salon equipment furniture all purpose brown PU leather reclining hair barber chair styling chairs for beauty salon shop Beauty hydraulic hair cutting styling chairs hairdressing makeup chair barber shop reclining chairs salon equipment furniture
reclining hair barber chair for beauty salon
Specification:
1.modern style, simple but practical
2. moulding sponge, not easy to deform
3. High quality hydraulic oil pump, easy up and down, 360 degree swirl
4.many options in color, match easier
5.low price with high quality, best serive provider
6, Easy Up-down with back reclining
7 stainless steel base or electroplate base to your choice
8. High quality material with beauty appearance
9. With the shortest delivery time, competitive price and excellent follow up service, our salon chairs are sold pretty well in the whole world.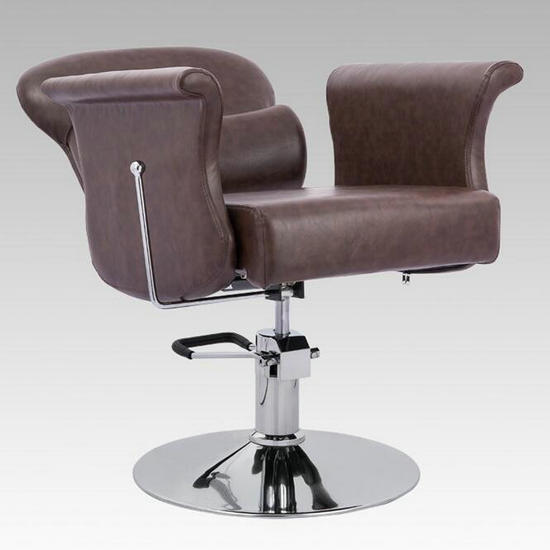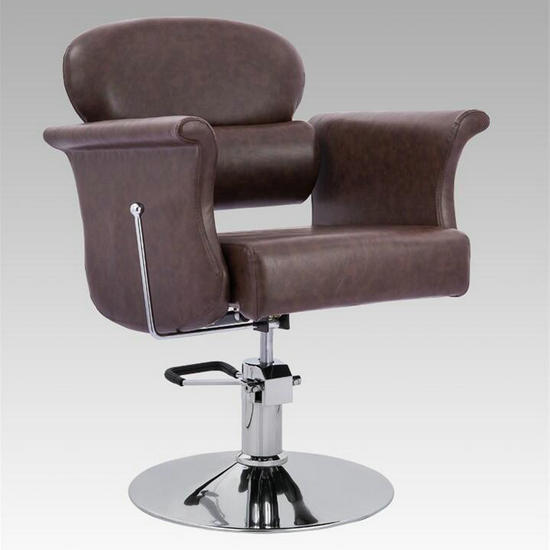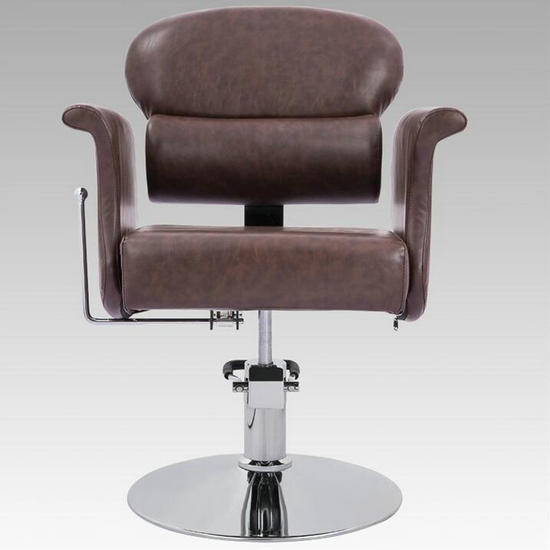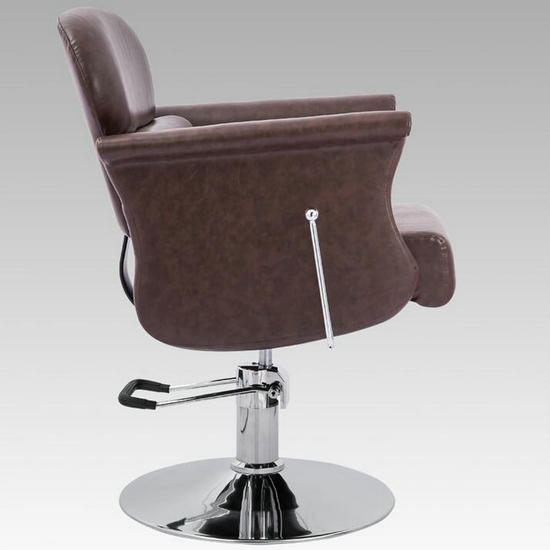 Request a quote