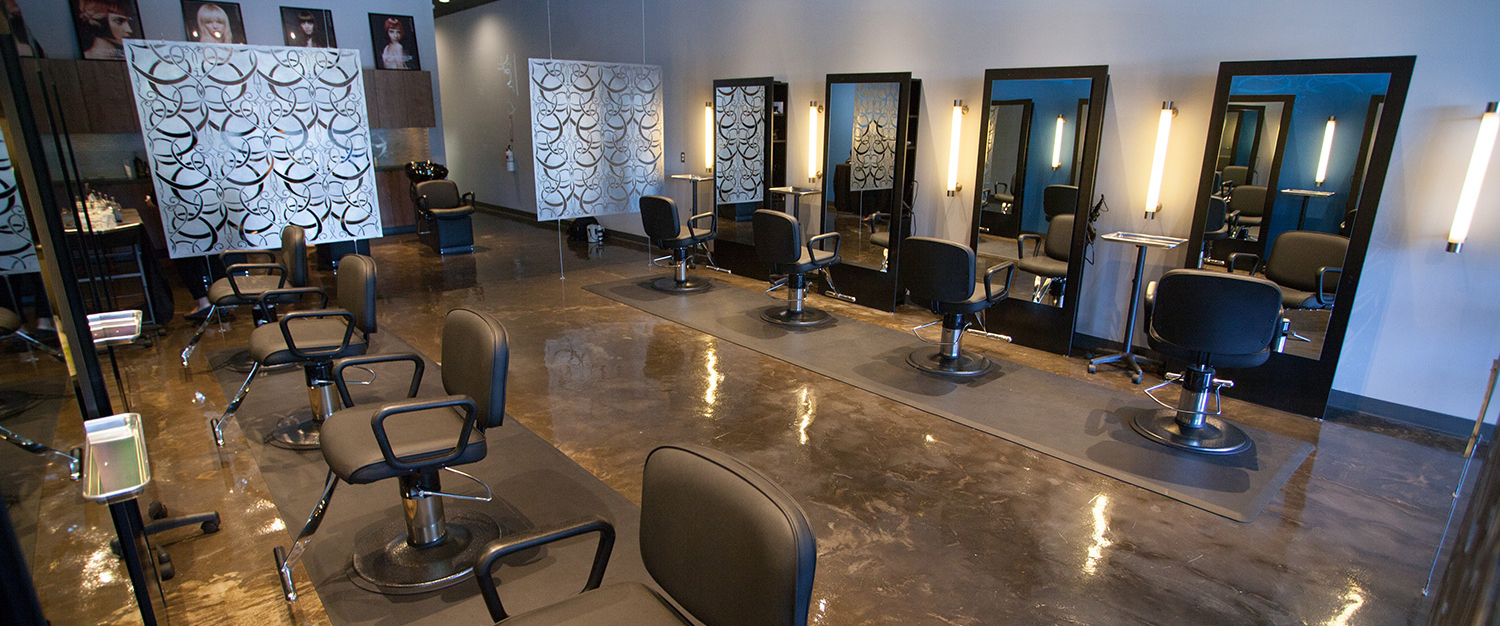 With more than 200 combined years in the industry and 80 years of helping salon owners create their dream space, there's almost nothing the Rongfu family hasn't seen. We know how exciting it is to bring your dream salon to life, and a big part of that comes with defining your salon's style.
The challenge comes when you try to combine the vision in your head with inspiration from real salons and the reality of equipment availability and costs. You want your space to look professional, but you also want customers to feel at home during their visit. Your color palette, equipment and layout will all work together to give your space the look and feel you want.
If you need help designing your dream salon, our award-winning design consultant is here to help. You can also browse our gallery of work to see images from salons we've worked with in the past. We created this gallery with our site redesign because we wanted to use some of the work we've done to help you fully realize the vision for your salon.
The gallery allows you to take elements from salons you like and build them into your own design by using the same products. If you see a piece of equipment or a design element we don't offer a link to, be sure to ask us — we're always happy to work with you to create the perfect pieces for your salon or barbershop.
After so many years in the industry, we know what it takes to create a space that is not only visually appealing, but also highly functional. We take the time to get to know each of our partners — we want to know everything about your location, dreams, preferences and goals. Our advice is always tailored to you and your story so you can find the best equipment to create your dream salon, spa or barbershop.
Salon ownership is an exciting journey. No matter what questions you have along the way, Rongfu is here to help. Give us a call or request a personalized sales consultation today to get started on the right path.