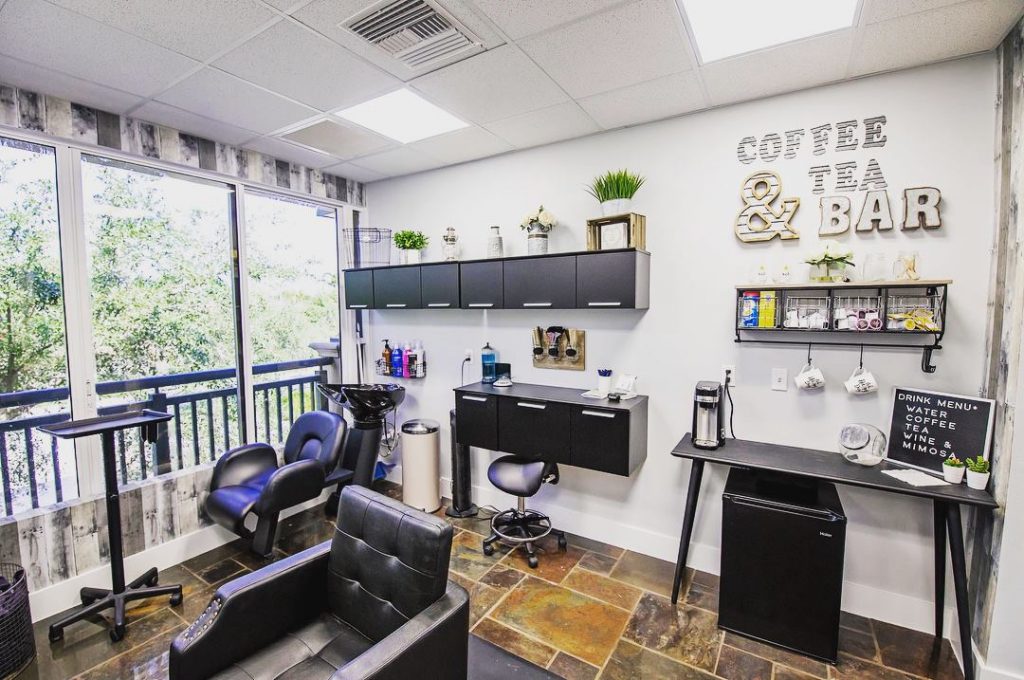 Starting up a beauty salon is not as easy as creating a social media account where all you have to do is fill out a sign up form and you are good to go. There are many things you need to put on your checklist. One of the things that you have to think about is the equipment you should buy. Hair and Beauty Equipment Solutions, Inc., a provider of Salon Equipments in Palm Springs, Florida, is here to guide you. We list down six equipment you need to buy to open your beauty salon.
Hairstyling Chairs
When it comes to giving your client a haircut, perming, or other hair care services, hairstyling or salon chairs are the most basic furniture you need to invest in your beauty salon. This is where your clients sit while you deliver your services. Some hair care services, like hair rebonding, are good for more than two hours. So aside from looking for stylish salon chairs, make sure that they are also comfortable to sit in.
Workstations
These are essential pieces of furniture required for every beauty salon. Every workstation must have mirrors, storage drawers, and tool compartments. Also, do not forget to install an electrical outlet. Most salon supplies (e.g. blow-dryer, flat iron, etc.) need electricity in order to function. Provide at least two sockets for every workstation.
Hairstyling Tools
Fashion is not only limited to clothes and shoes, but it also includes the hair. There are many trendy outfits and the same goes for hairstyles. Your clients have various demands. In order to meet their varying demands, you need to equip your beauty salon with the latest styling tools. The most common hairstyling tools are blow-dryers, curlers, diffusers, multi-styling kits, and combs.
Shampoo Bowls
Many stylists recommend that before cutting a person's hair, it must be shampooed first. Hence, we can say that shampoo bowls are one of the most used equipment in a beauty salon. There are two points to ponder in choosing a shampoo bowl: (a) it should work well with the salon chairs, and (b) it should accommodate the different types of clients.
Manicure/Pedicure Stations
Beauty salons also offer nail care services. Many clients get this type of services, especially when they are waiting for their hair to get done. In your manicure/pedicure station, make sure you have nail polish racks filled with different nail polish colors, nail cutter, nail filer, and other nail care essentials.
Trolleys
Every workstation may have drawers and compartments where you can store your beauty salon essentials. However, you cannot just put everything there. When attending to a client, a hairstylist does not just stay in one area. They move around. Thus, they need the necessary styling tools (e.g. scissors, combs, etc.) within their reach. Trolleys make this possible.