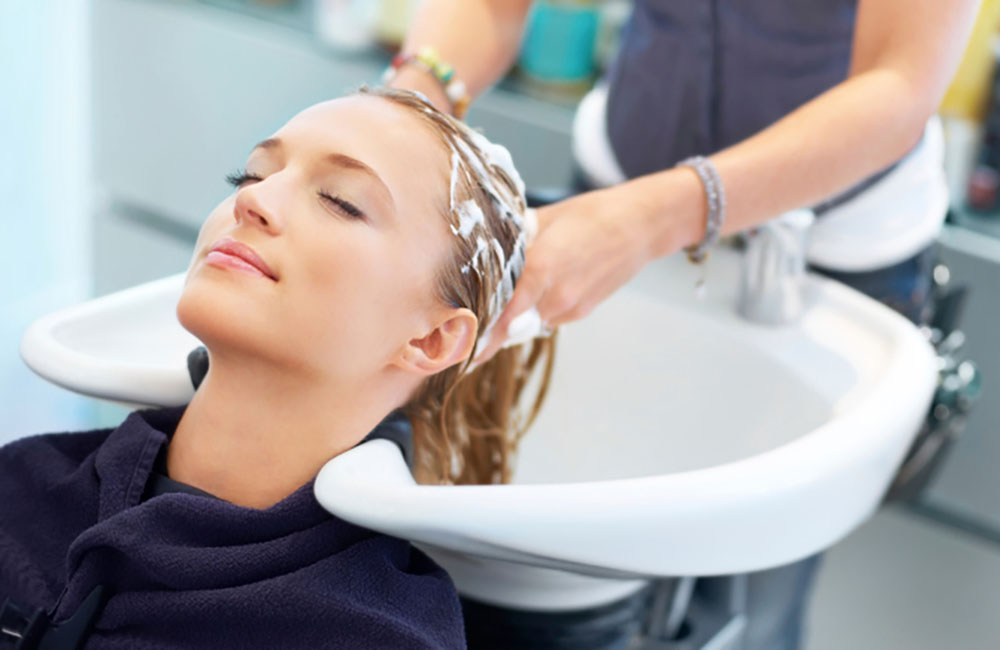 Whether you're a new business in the beauty market or an established salon or spa looking to increase your bottom line, taking a multi-layered approach is typically the most effective when it comes to boosting profitability. Start by attracting new clients, and then keep them coming back by providing great services and rewarding loyalty. These five strategies will help you manage slow times, grow your business, and increase profit.
1. Bring More Clients in the Door
Increase profitability by increasing the number of clients you serve. Marketing for spas and salons can effectively grow your business but only if you become proactive about building your client base. Salon Savy recommends doing this by developing a client referral program, partnering with other businesses that share the same market, and investing in local advertising that highlights your most popular services.
2. Boost New Client Retention
On average, most spas and salons retain 30 percent of new clients, according to Strategies. If you're interested in boosting profitability, then client retention is a fantastic place to start. Here are a few strategies for doing so according to Salon Today:
Reward staff: Provide incentives for improving retention by giving stylists a raise for cultivating a consistent clientele. Or, throw a huge party at the end of the year if staff meets your goal.
Prebook: If clients book their next appointments before they leave, then there's a great chance they'll return.
Sell products: When new customers buy retail from you, they often return to restock depleted supplies.
Stay consistent: Your customers come to you for an experience. Make sure your employees are delivering a great experience every time.
3. Sell Gift Cards
It's not all about marketing for spas and salons. It's also about giving people options. Gift card sales hit an estimated $140 billion in 2016, according to B Plans. Are you wondering how this benefits your business? By giving your existing customers the change to buy gift cards for their loved ones, you boost sales, bring in new customers, and get paid right away even if the recipients redeem the gift card months later. Display them in a prominent spot, and make sure customers know that you offer them.
4. Reward Loyal Customers
Think of it like a frequent flyer program for your spa or salon. Loyalty programs give new customers extra incentive to return, which will increase the profit of your business. Design the program so that it works for you. Ideas include a discount for new customers on their second visit, a BOGO offer for first-timers, or a punch card redeemable for a free service.