Manufacturer SPA Nail Salon Equipment Beauty Furniture
Wholesale Height Adjustable Rolling Storage Tray Cart Hair Salon furniture Trolley Styling Station
>

Products

>

Salon Trolley

>

Wholesale Height Adjustable Rolling Storage Tray Cart Hair Salon furniture Trolley Styling Station
Wholesale Height Adjustable Rolling Storage Tray Cart Hair Salon furniture Trolley Styling Station
Model ID: HT-JX-C6
Wholesale Height Adjustable Rolling Storage Tray Cart Hair Salon furniture Trolley Styling Station
With storage for blow dryer, flat irons, curling irons, and a variety of tools and accessories.
1.super large working space when extended
2.Well organize alll your accessories
3.ABS material good quality
4.Unique hair-extension holders
5.You can even put the hot iron directly in the the heat-resistant holders.
6.Designed to simplify the organization of all your professional supplies in a contemporary, highly functional salon furnishing.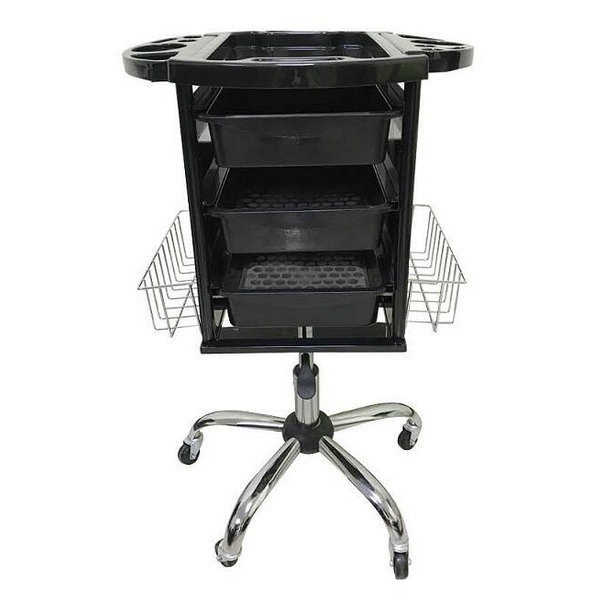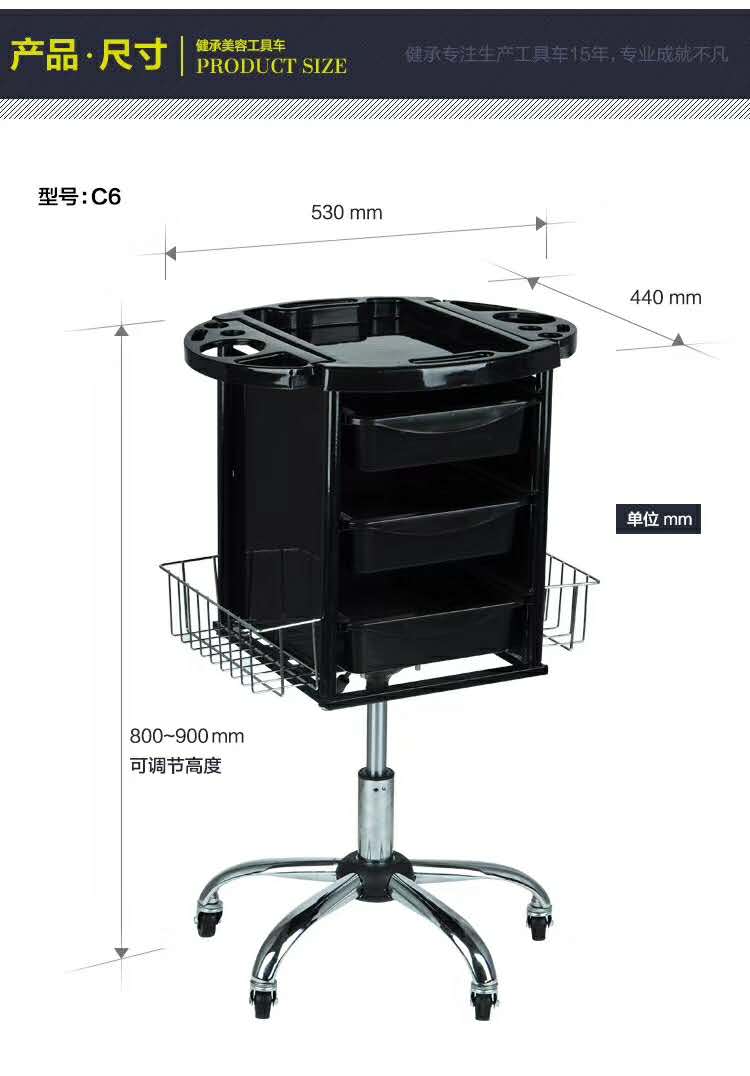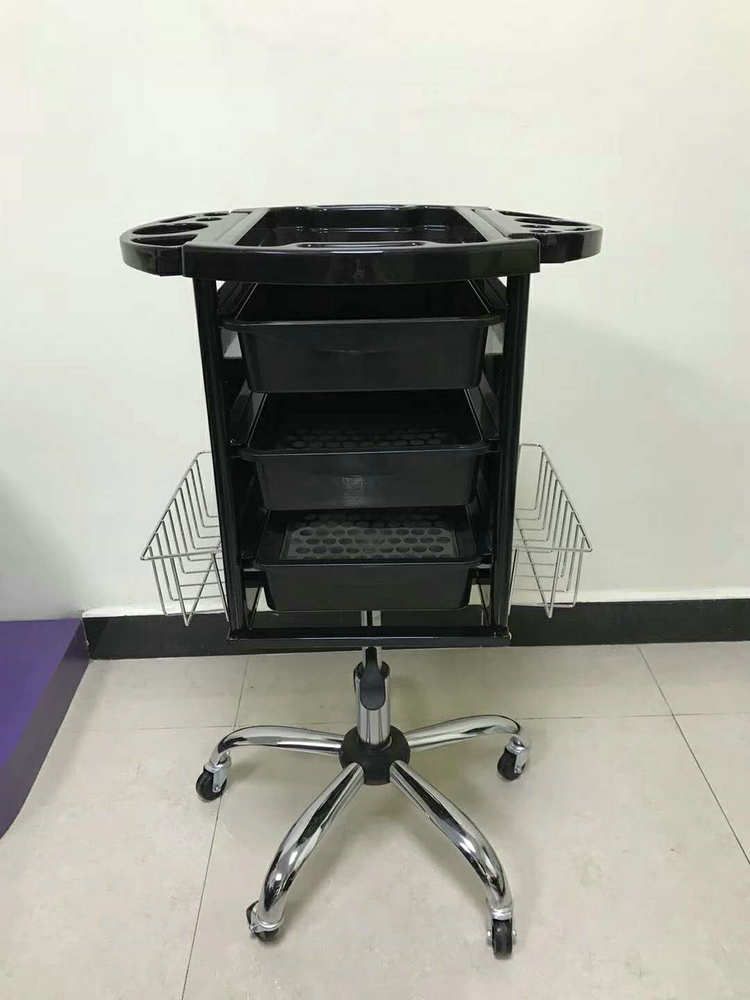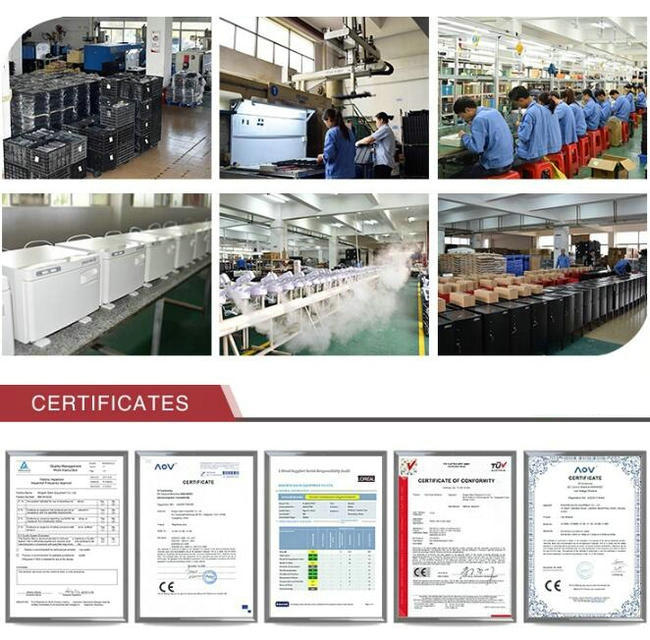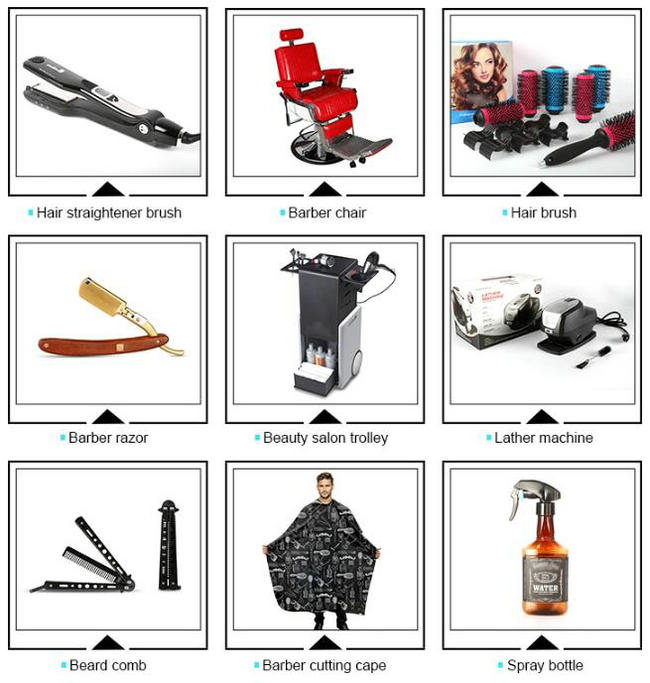 Request a quote